The John Murray Show Thursday 29 May 2014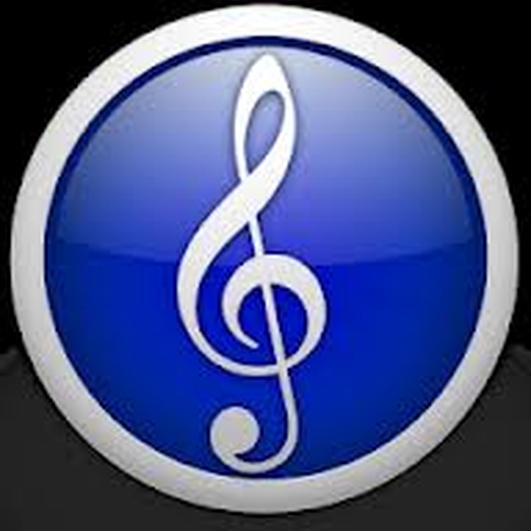 Music Competition Finale
It's been just six weeks since we launched our emerging music competition jointly with the Saturday Night Show. . Our judging panel then reduced the 20 to our Super 6...these 6 were played in full on this show, before our panel further distilled the shortlist to the three incredible acts in studio this morning.
Judging panel are Jerry Fish, Cait O'Riordan & Caroline Henry .
The three acts in the finale are The New Testament, Chanele McGuinness & Gary Showbiz & Hot Collossus.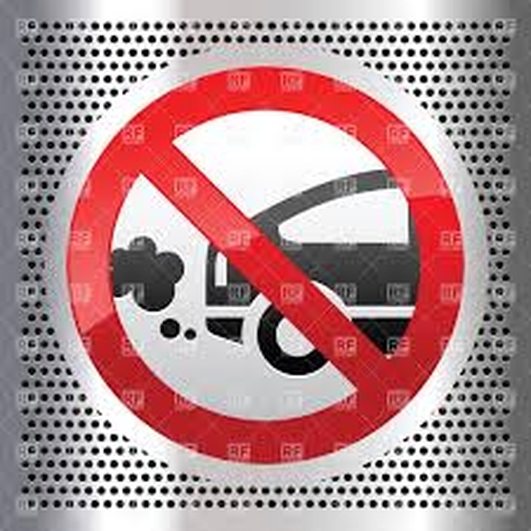 Ditching the Car
John's next guests are taking the road less travelled, after their 1996 Toyota gave up the ghost, they asked themselves if they & their two small children could shop, commute, holiday abroad & do everything else a family of four do - without a car. In studio are husband & wife Cliona Brophy & Shaun Hook.
Keywords