The John Murray Show Wednesday 28 May 2014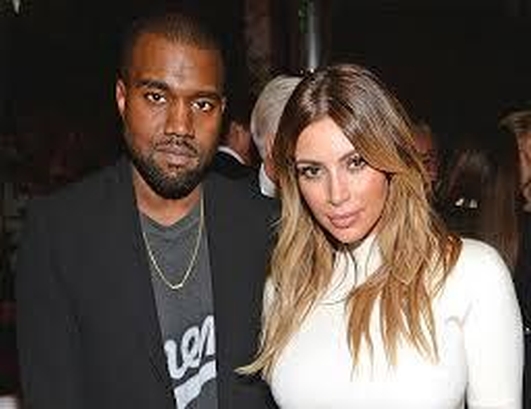 Tourism Ireland - Niall Gibbons
Niall Gibbons, Chief Exec of Tourism Ireland joins John on the line this morning from New York, where the visit of Kanye West & Kim Kardashian here in Ireland has been picked up in the press there.
Niall talks to John about impact of their visit here & the reaction worldwide.
Keywords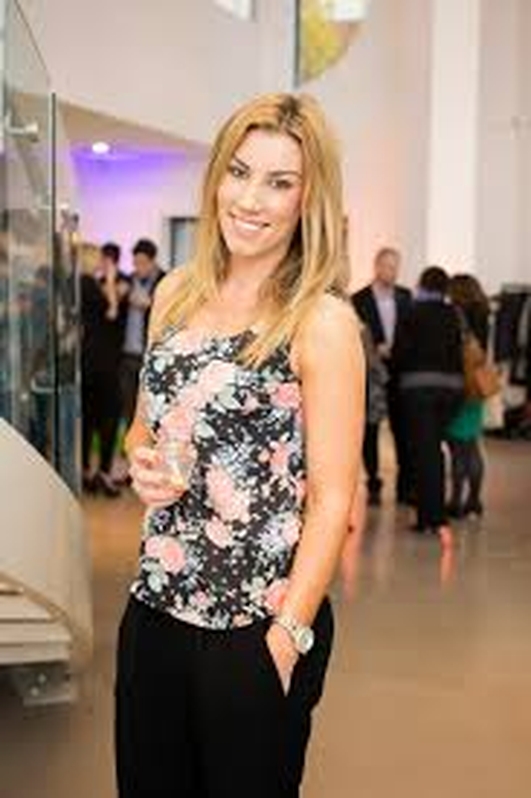 Silverwood Music - Éibhin Eviston
Frustration with record labels has led a group of musicians to form a kind of collective or co-operative to showcase what they do. They're calling it Silverwood Music & one of the musicians involved is Éibhin Eviston from Dublin joins John in studio this morning.
Eibhin's single is titled 'I'm Back'
For more information on Silverwood Music go to www.wilverwoodmusiclabel.com
Keywords