The John Murray Show Friday 23 May 2014
The John Murray Show
A lively mix of entertainment, human interest and lifestyle, presented by John Murray.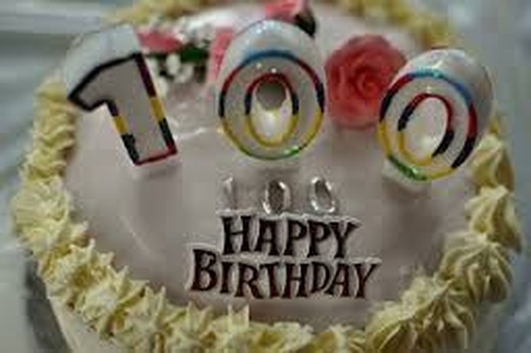 5 Siblings Reach 100
The Irish, and in particular the Clarkes of Mullagh, East Galway, are just four days short of setting the most extraordinary world record. Madge is turning 100 next Wednesday, the fifth of her siblings to become a centenarian. Joe Fanning, Madge's son, talks to Kathryn.
Keywords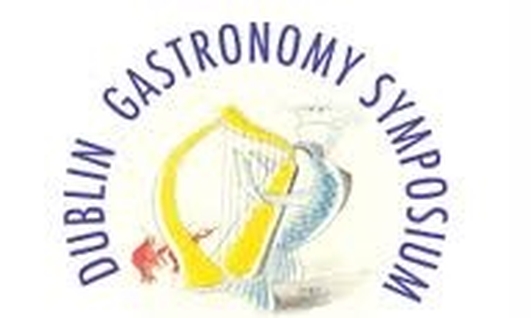 Food Cravings
Now… our food cravings can be a very powerful force indeed… When you're in the grip of a food craving, you can't think of anything else. Next week, a food conference in Dublin is taking a close look at craving… Dr. Máirtín Mac Con Iomaire is Chair of the Dublin Gastronomy Symposium.
The Dublin Gastronomy Symposium is a biennial international event organised in partnership between the School of Culinary Arts and Food Technology in DIT and the Centre for Franco-Irish Studies in IT Tallaght. It is sponsored by Fáilte Ireland and the focus is to bring over a hundred delegates together every two years who are passionate about food to discuss all things gastronomic around a certain theme. www.arrow.dit.ie/dgs for further information. A book is now available from the previous symposium called Tickling the Palate: Gastronomy in Irish Literature and Culture (Peter Lang 2014).
Keywords