The John Murray Show Thursday 22 May 2014

One Direction
They're the biggest boy band on the planet, playing sold-out concerts all over the world............ and this weekend they're in Dublin.
Ireland's favourite One Direction member is of course Mullingar's Niall Horan, and his Mum Maura spoke to Kathryn about her excitement in the lead up to the concerts
Keywords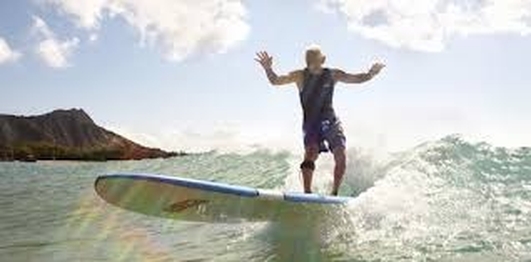 Ultan Conlon
Hot Press magazine described Ultan Conlon's first album as "the most impressive Irish debut since Damien Rice's O".
He is in studio to sing 2 songs, one from his new album Songs of Love So Cruel, called "In the Mad..........." and a cover version of Dancing in the Moonlight.
Keywords