The John Murray Show Wednesday 21 May 2014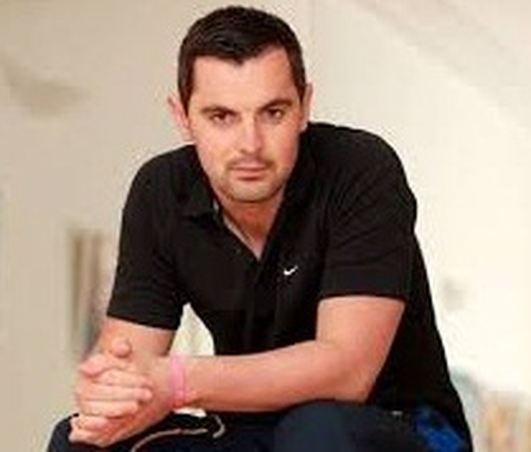 Karl Henry Sings
Yesterday's programme featured singer Nicole Maguire and her accompanist John McLoughlin. John is also a renowned guitar teacher and has taught none other than fitness expert Karl Henry. Karl came into studio today to talk to Kathryn about having done his first gig.
He had always wanted to try and learn guitar and playing on stage was always on his bucket list. Last year he decided to improve his work life balance, took up the guitar and hasn't looked back since.
Keywords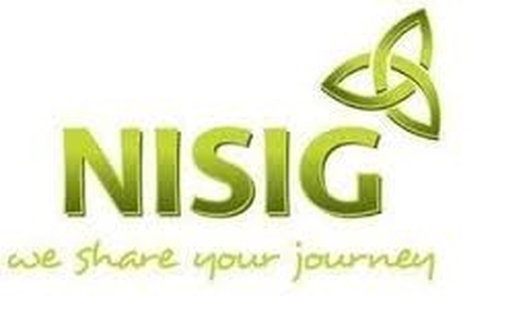 Infertility and IVF
June Shannon and her husband have been battling unexplained infertility for five years. They have tried two full rounds of IVF… two cycles using frozen embryos… and endured the devastating blow of a miscarriage.
They have decided to try one more time using eggs from an anonymous donor.
A number of fertility clinics in Ireland now run egg donation programmes in conjunction with clinics abroad in countries including the Czech Republic and Spain. It can be a complex process but, put very simply, a woman who has made the generous decision to donate her eggs will be selected anonymously, loosely based on June's physical characteristics.
The National Infertility Support and Information Group are at www.nisig.com.
Keywords