The John Murray Show Tuesday 20 May 2014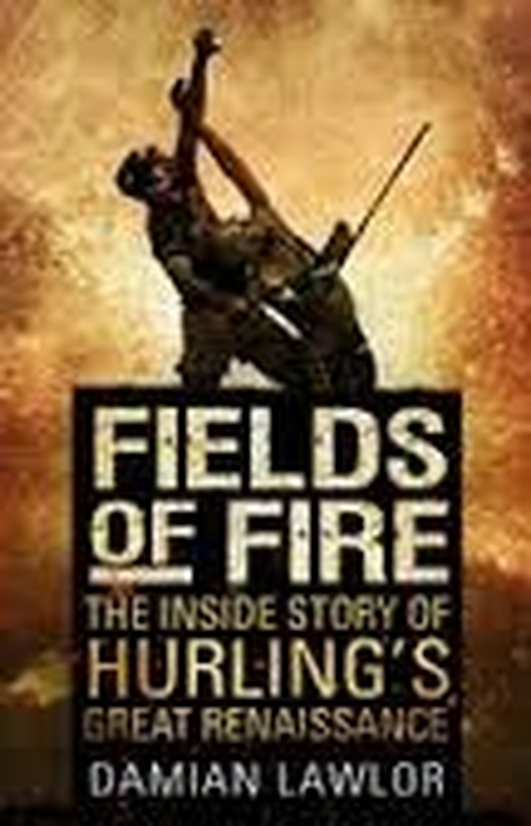 Hurling Renaissance
Damian Lawlor, journalist, has just written a book Fields of Fire, the inside story of hurling's great renaissance. Last year for the first time in history, hurling brought in more revenue than football.. pulling in 12 million euros at the turnstiles ahead of football's 11.9 million.
Even though there are only 9 or 10 counties who play hurling, there have been some extraordinary games over the past few years. The buzz words now are development squads and academies - many of the successful counties now have those in place. According to Damien hurling is in a wonderful place.
Keywords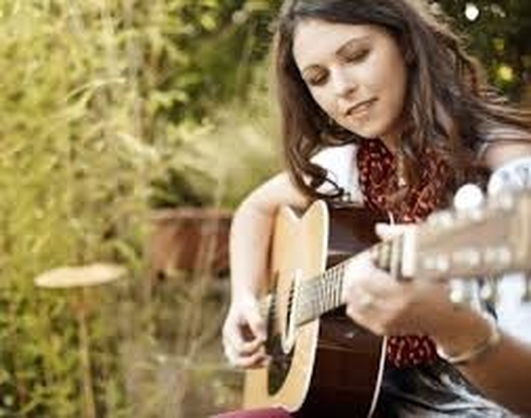 Nicole Maguire
Presenting a superb collection of songs, Nicole Maguire is making major waves on the international music scene. Counting Damien Dempsey and Nancy Griffith as friends and mentors, Nicole has grown from a shy 15 year old performing at local Cork venues to a mesmerising, accomplished star, whether fronting a band or performing solo with acoustic guitar, most recently opening for Jake Clemons ' Irish tour.
Keywords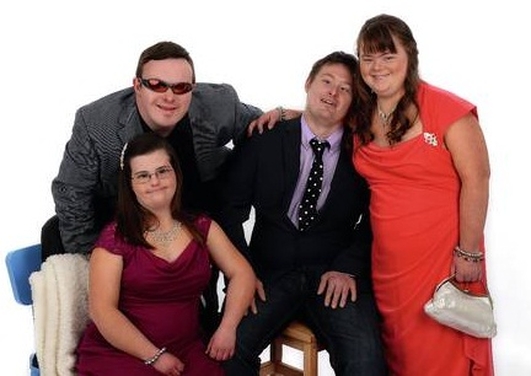 Fashion Show with a Difference
A fashion show with a difference will be strutting its stuff on a catwalk in a hotel in Tralee on Thursday. The designs on show will include the finest accessories and high street regalia – nothing unusual about that. What is less expected, however, is that all 70 of the models recruited have Downs Syndrome.
It is hoped that the show will help change the way that we think about people living with intellectual challenges.
Maree O'Connor is behind the event and she joins Kathryn from Kerry along with two of the models, David Malone and Emma Doolan.
The Fashion Show With a Difference takes place at 7.30pm this Thursday - May 22nd, at Ballyroe Heights Hotel in Tralee. There will be door prizes, a raffle, and wine and cheese. Tickets cost €10. To book call (087) 245-7826.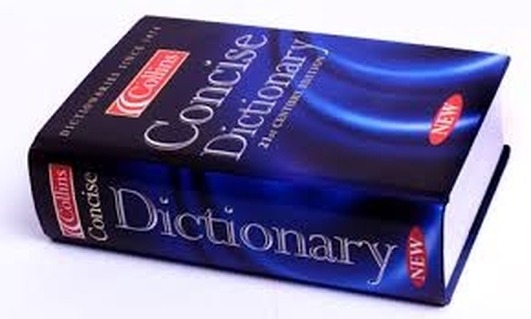 New Collins Dictionary
Collins Dictionary are turning to Twitter in search of new words. Andrew Freeman, Associate Publisher at Collins, gives some examples to Kathryn of some of the words submitted for consideration:
Adorkable - Dorky in an adorable way; Fatberg - A large mass of solid waste, grease etc.; Felfie - a farmer selfie; Duckface - traditional pouting facial expression in selfies; Fracktivist - an activist against fracking.
Twitter users can vote for their choice at twictionary.collinsdictionary.com