The John Murray Show Friday 16 May 2014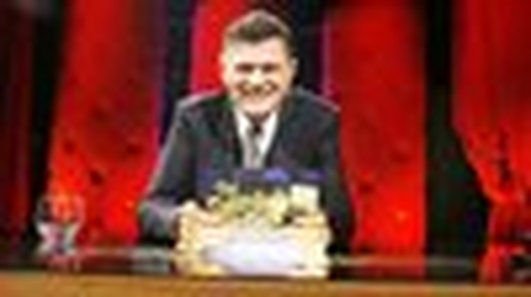 JMS & SNS Music Competition
Last week we played a sample of the top 20 from the many hundreds entries to the above music competition. Our judges former Pogue, Cait O'Riordan, Michael Hughes of the Saturday Night Show & Jerry Fish have whittled it down to a top 6 & at the end of the programme the top 3 will be revealed.
Top 3 selected areChanele McGuinnes 'Numb' - New Transmission 'Blue Song' & Gary Showbiz 'Get Over'
Keywords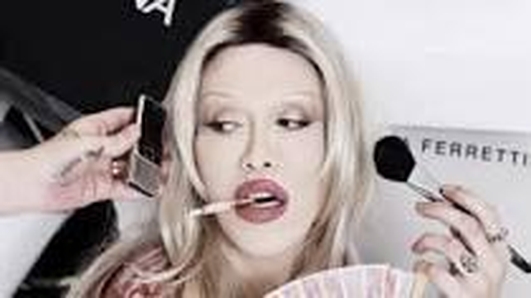 The Life of a celebrity PA
To many a life as a celebrity PA may conjure up thoughts of international travel, unusual requests, confidentiality clauses & sometimes high-profile court cases!
Joining John from a studio in London is Deborah Shaw, President of the Assoc of Celebrity PAs.
Keywords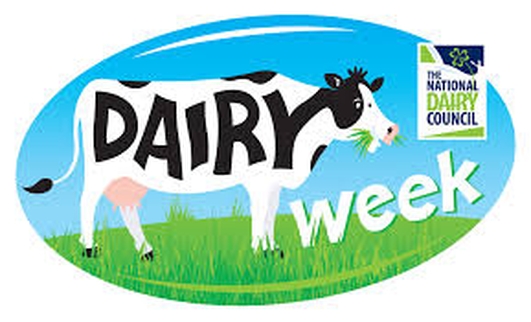 National Dairy Competition in assoc with Supervalu
To celebrate National Dairy Week & all the goodness of Irish Dairy Products in Association with Supervalu - each day this week you have an opportunity to win the following prize - A € 1,000 Ballymaloe Cookery Experience Voucher each day from May 12th to 16th.
The winner today is Caroline Forde, Limerick.
Keywords