The John Murray Show Tuesday 13 May 2014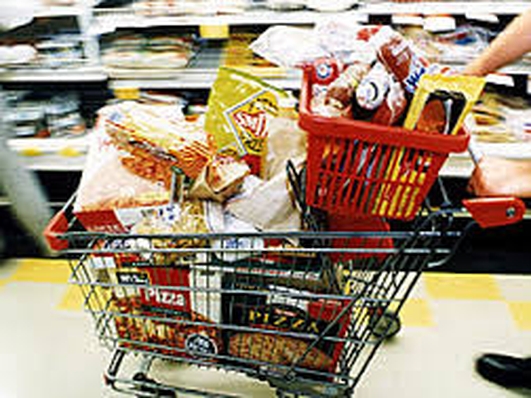 Caitriona Redmond - Supermarkets Tactics
John's first guest this morning is Catriona Redmond who is in studio this morning to tell us all about the tactics most supermarkets use to get you to spend more than you intended!
Catriona is behind the www.wholesomeireland blog & website
Her book is 'Wholesome - feed Your family for less' publ by Mercier
Keywords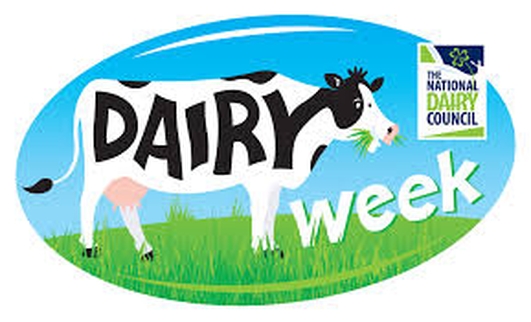 National Dairy Council Comp in association with Supervalu
To celebrate National Dairy Week & all the goodness of Irish Dairy Products in Association with Supervalu - each day this week you have an opportunity to win the following prize - A € 1,000 Ballymaloe Cookery Experience Voucher each day from May 12th to 16th.
This morning winner is Maureen Tully in Cavan.