The John Murray Show Tuesday 6 May 2014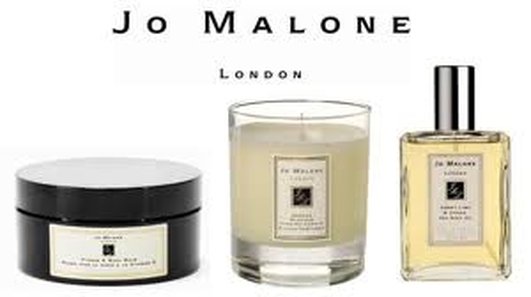 Jo Malone fragrance queen
John's first guest this morning is Jo Malone who joins us from a BBC studio in the UK. A successful businesswoman, her name is synonyous with perfume, cosmetics & sumptous candles.
Jo Malone will be guest of Image Magazine's women's networking breakfast - Thursday May 15th - go to www.image.ie or telephone 01.271.9653
Keywords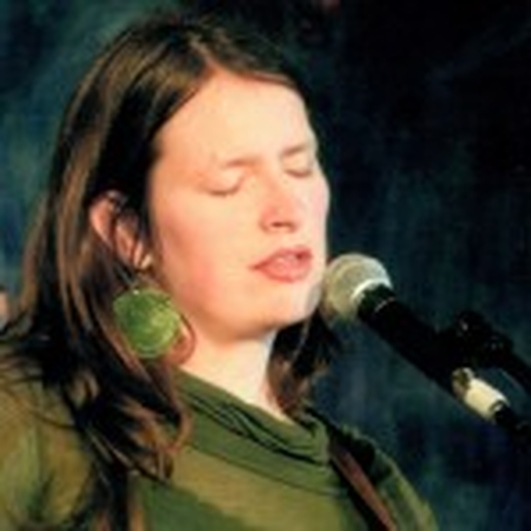 Music & chat with Rachel Ries
Daughter of Mennonite missionaries, Rachel Ries hails from the inspiring, vast expanses of South Dakota. Her formative years were filled with Mennonite hymns, Suzuki violin and The Carpenters. Rachel's first album was called 'For You Only' - her third recent album is called 'Ghost of a Gardener' andRachel joins John in studio for performance & chat.
www.rachelries.com her remaining tour dates in Ireland are Dublin 6th May (tonight) Ruby Sessions, Doyles, Dublin - May 7th Arthurs, Dublin & May 8th No Alibis, Belfast.
Keywords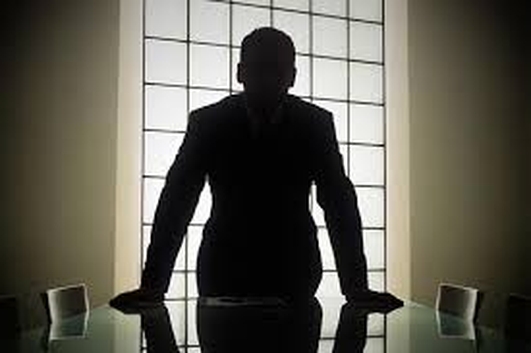 Bosses & their list of rules!
Bosses can be strict, infuriating, demanding, unpredictable, excessive.....and even bizarre, for example a female boss requesting her staff to stand up when she passes their desks! In studio with John is Claire Burge, creativity author & productivity blogger.
More from Claire go to www.claireburge.com
Keywords