The John Murray Show Friday 2 May 2014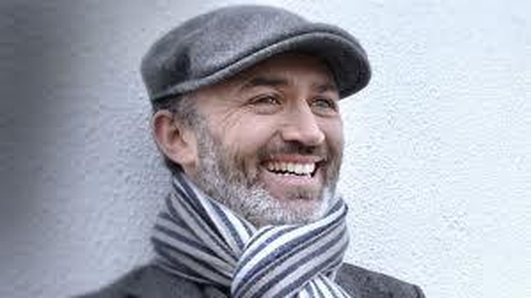 Irish comedian Tommy Tiernan
Tommy Tiernan is continuing his 'World Tour Of....' Ireland gigs & he is taking a little rest en route as he joins John in studio this morning. He was in Cavan last night & will start the Kerry tour at the Gleneagles Ballroom in Killarney tomorrow.
For information on Tommy's tour gigs go to www.tommytiernan.com
(Irish comedian Tommy Tiernan has repeatedly broken all Irish box office records by selling out in venues across the country including current record of 150 dates in Dublin's one thousand seat theatre, Vicar Street and a hugely succesful performance in front of 4,500 people in The Marquee in Cork)
Keywords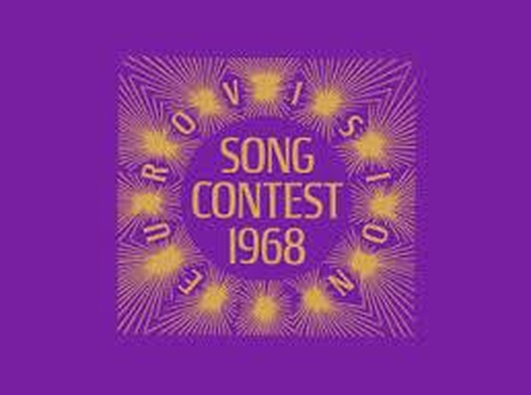 Author, broadcaster Richard Fitzpatrick
'Congratulations' written by Phil Coulter & performed by Cliff Richard was on course to win the Eurovision in 1968, but it didn't.
Joining John on the line from Barcelona we have Richard Fitzpatrick who has made a documentary on why Sir Cliff didn't win on that fateful night in 1968. His radio documentary 'The Year General Franco Stole the Eurovision' will be broadcast tomorrow evening 6pm on on RTÉ Radio 1 & is also available at www.rte.ie/doconone
Keywords