The John Murray Show Wednesday 30 April 2014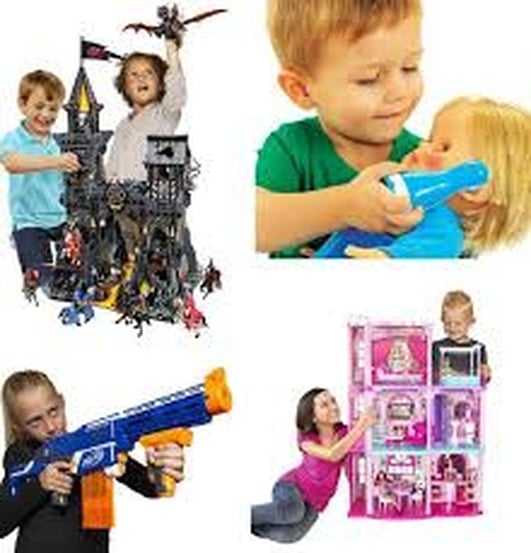 Gender Neutral Toys
John is joined in studio by broadcaster Ella McSweeney to discuss the topic of gender driven toys. Are boys & girls hardwired differently or do parents simply condition them down these stereotyped paths?
John is also joined in studio by four little toy testers - Sam Melady, Aisling Browne Zarpellon, Rebecca Martinez Bazan & Cathal Laffin, who we have invited in to play with a selection of toys here in studio - in our not very scientific experiment!
Keywords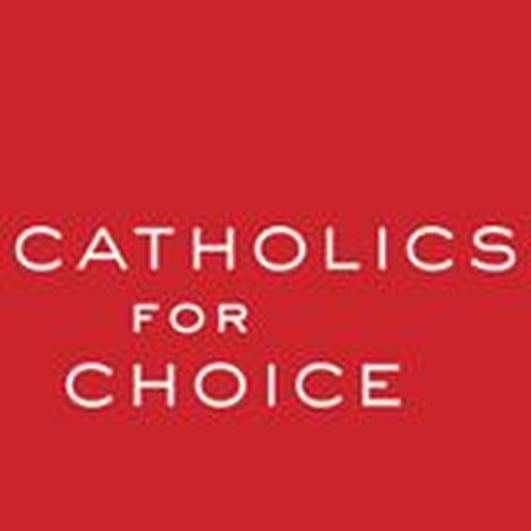 Catholics for Choice
John'n next guest is Jon O'Brien, Director of Catholics for Choice which is an NGO (non-profit organisation) based in Washington & in US.
It's an advocacy agent arguing for the capacity for men & women to make moral decisions. It is also a registered charity & receives funding from both private individual & foundations like the Ford Foundation. Their work is all around the world, currently in areas such as the Phillipines, Uganda and Kenya.