The John Murray Show Thursday 24 April 2014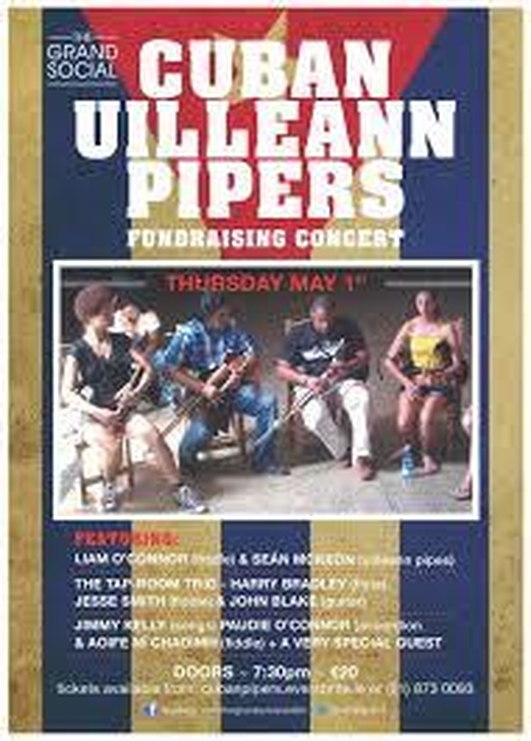 Uilleann Pipes in Havana
There are a growing number of Cuban people who have been learning the uilleann pipes at annual workshops in Havana & Pinar Del Rio & leading Cuban uilleann piper, Alexander, will perform at various summer schools in Ireland, where he will learn from leading Irish exponents before going back to Cuba to pass on his knowledge to the growing number of Caribbean uilleann pipers. Joining John this morning from Cuba is Gay McKeon, CEO of Na Píobairí Uilleann www.pipers.ie
The concert will be held in the Grand Social, Liffey Street, Dublin on May 1st at 8pm.
Tickets available @ http://www.eventbrite.ie/e/cuban-uilleann-pipers-fundraising-concert-tickets-10987707529?aff=eac2
Keywords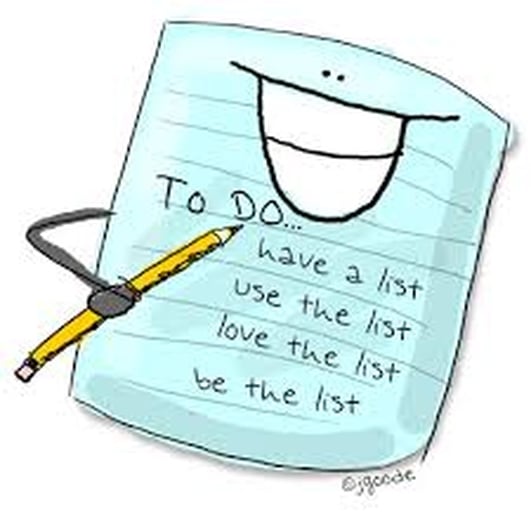 To Do Lists / Lists & their importance
There are many people who would be lost without them, not knowing what to do next, others spend hours perfecting them, but never get anything done 'to-do lists' what is the allure of a humble list? Zbyszek Zalinski, himself a fan of all lists joins John in studio to tell us more.
Listener Jane McGarry joins John on the line to tell us about her to-do lists.
Keywords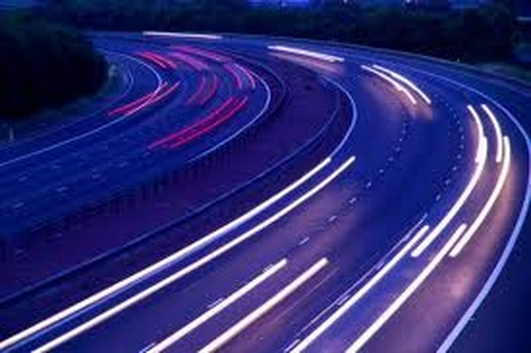 Motorways are everyday Maths
Peter Lynch, Professor of meteorology at UCD brought John on a drive around south Dublin motorways, noting every twist & turn, rise & sag has been mathematically modelled to ensure you have a pleasant & uneventful journey.
Peter blogs at thatsmaths.com & writes a fortnightly column in the Irish Times called 'That's Maths'.
Keywords