The John Murray Show Friday 18 April 2014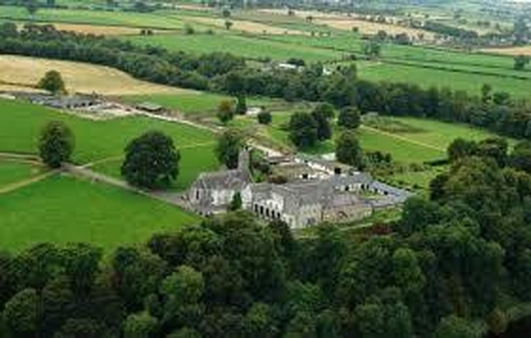 St Mary's Abbey - School of Love
Joining Kathryn on the line this morning are Sr Angela Finnegan & Sr Fiachra Nutty, both members of the only Cistercian Monastry in this country for women. It is St. Mary's Abbey in Clencairn in Waterford & the community there live a life of silence, solitude & prayer, surviving on their own labour & running a number of businesses.
Would You Believe - A School of Love on RTE One this Easter Sunday @ 10.35pm.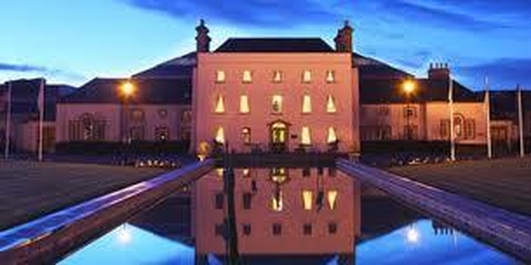 Family Quiz
We have four contestants for our family quiz this morning, on the line to Kathryn are Ben Callaghan, Luara Griffin, Ruari Parker & Eabha Maher, who will take part in our Good Friday Quiz.
The winner & family will win a lovely break in Johnstown House Hotel, Enfield, Co Meath. www.johnstonhouse.com
All runners up will all receive a lovely hamper of wine & chocalates for all the family to enjoy, Courtesy of gifts.ie www.gifts.ie
Keywords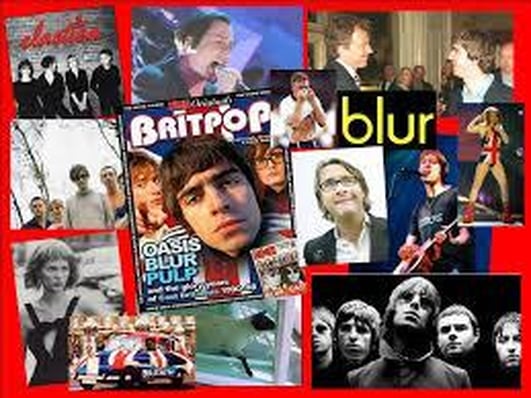 Brit Pop - 20 Years on
It's quite hard to believe that it is has been 20 years since the release of Blur's song Girl & Boys & that album was called Parklife. It was at the very beginning of Britpop - a musical and cultural phenomenon prominent in the 1990s. Kathryn is joined in studio by Matthew Devereux from The Pale, to take a trip down memory lane with us.
Matthew is releasing a new single with The Pale called "What Would The Smiths Do?" visit www.thepale.ie
Keywords