The John Murray Show Wednesday 16 April 2014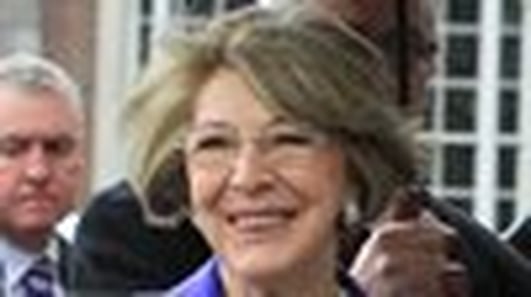 Louise Kennedy & Joan Bergin
The State visit to Britain last week proved to be memorable, historic, cordial & above all very stylish! Two of the women responsible for that fashion excellence join Kathryn in studio this morning, internationally renowned designer Louise Kennedy & award winning film & tv costume designer, Joan Bergin.
Keywords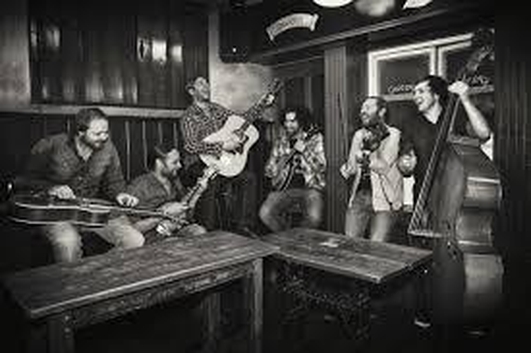 Rackhouse Pilfer - music & chat
Music & chat with six young men who are all from Sligo & are great friends. They are Rackhouse Pilfer who are getting rave reviews with their brand of music, described as "bluegrass, folk, alt.country & Americana band". Its members Leo Mooney, Leslie Jones, Mark McGovern, Fiachra Cunningham & Hugh Feely will perform a song called Bright Lights. Their new album is called 'Love & Havoc'.
For tour dates go to www.rackhousepilfer.com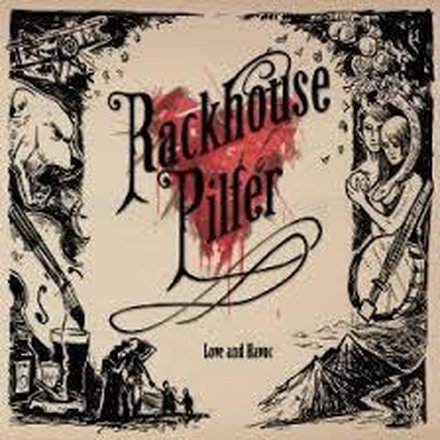 Keywords