The John Murray Show Monday 14 April 2014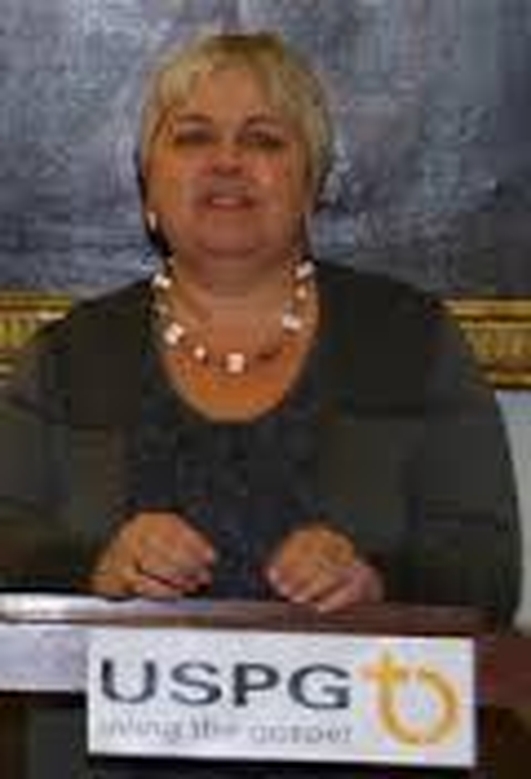 Walking Barefoot for Holy Week
Kathryn's next guest is Linda Chambers who is raising money for shoes for primary school children in Swaziland, who walk barefoot over rough terrain in all seasons, by walking barefoot for Holy Week.
Linda works for the United Society in Ireland, an Anglican church based charity that works in partnership with communities around the world & hopes to raise funds when people see what she is doing.
For further information & donations go to http://lindaatuspg.blogspot.ie/
Keywords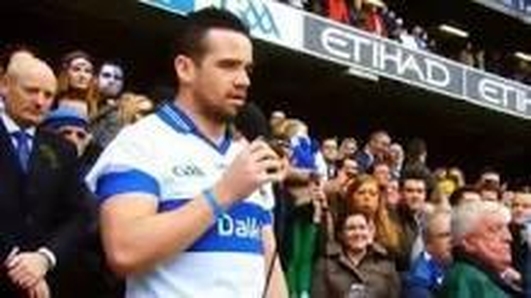 Dublin Footballer Ger Brennan
Dublin GAA footballer, Ger Brennan joins Kathryn in studio this morning & Ger is still on a high after his club St. Vincent's won the All-Ireland Club championship not so long ago & yesterday's victory over Cork!
He joins Kathryn to talk about his groundbreaking speech yesterday when he took the mic & dispensed with the usual three cheers & thanks for everyone, but there was one thanks that stood out.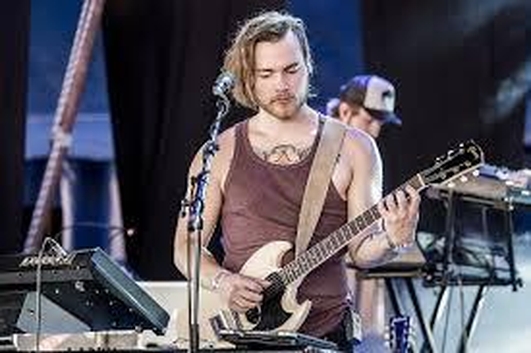 Music & chat with Asgeir
This morning we have a singer songwriter from Iceland, who was in Dublin recently & joined us in studio to record a couple of songs, titled Summer Guest & On That Day.
Asgeir album is called 'In the Silence'.
Keywords