The John Murray Show Tuesday 8 April 2014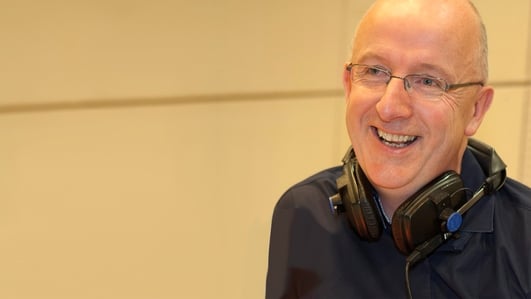 The John Murray Show
A lively mix of entertainment, human interest and lifestyle, presented by John Murray
Brooks Timber Products Specialists & Building Materials Competition

Its that time of year when our thoughts turn to the garden & Brooks is the one stop shop when it comes to all your decking & landscape materials so we'd like to help you transform your garden by giving you a € 1,000 voucer for Brooks every day this week.

You can spend it on new fencing, decking & patio materials, they've also got Kilsaren Design & Oxigen skips service available at all their branches so they've literally everything you'd need to create something special!

RTE Competition terms & conditions.... http://www.rte.ie/about/en/serving-our-audience/2012/0222/291673-competition-voting-terms-conditions/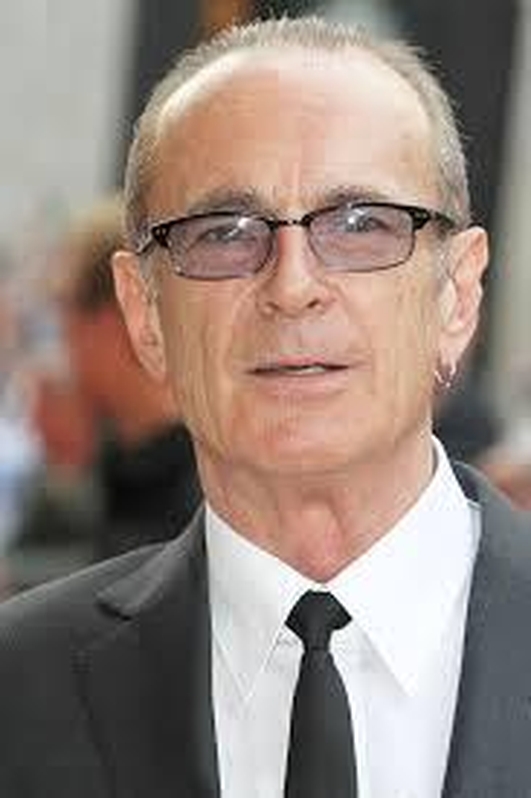 Frank Rossi - Status Quo
Status Quo have sold more than 100 million records & appeared more than a 100 times on Top of the Pops. Members Rick Parfitt, Alan Lancaster, John Coghlan & Francis Rossi are touring again!
Their gig is this Saturday 12th April in the O2 Dublin.
Keywords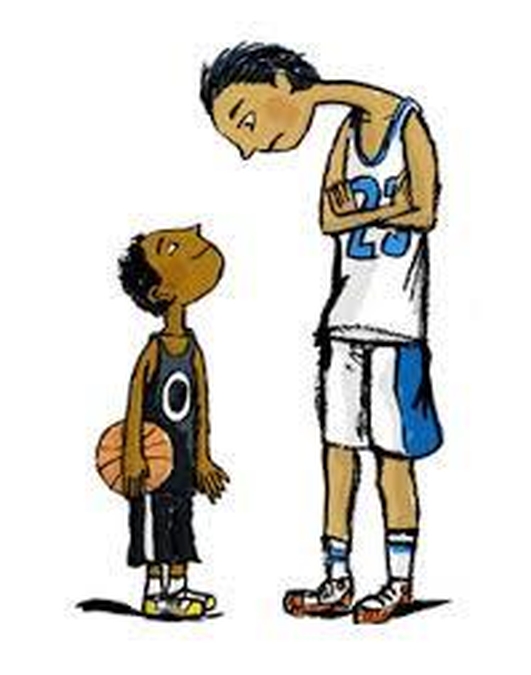 Sports Underdogs call out
It is that time of year again to start our Underdog Series, where we follow a somewhat down on their uppers team, who could do with a little help & support. We have got behind hurlers in Offaly, footballers in Carlow, Camogie Squad in Kerry, Cricketers in Louth & hurlers in Oldtown, Dublin.
Here are highlights from our last Sports Underdog series.
Keywords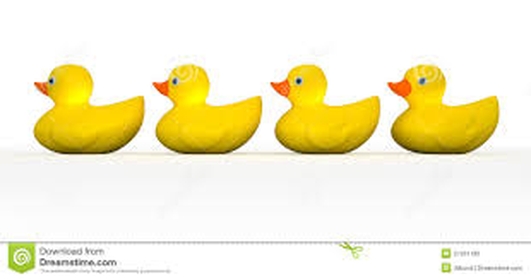 Collectaholics - follow up
Yesterday we spoke about people who collect unusual items, joining John on the line this morning is Liz Nolan to talk about her drinking glass collection, only those with names on them & also John Weldon who collects rubber ducks!
Also Brooks winner is revealed.
Keywords