The John Murray Show Monday 7 April 2014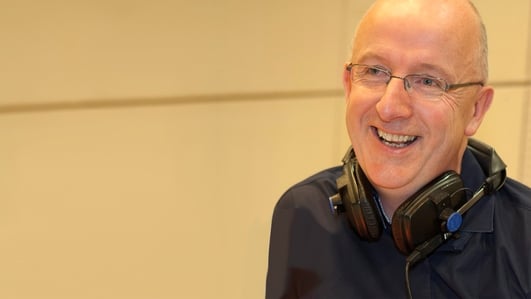 The John Murray Show
A lively mix of entertainment, human interest and lifestyle, presented by John Murray.
Brooks Timber Products Specialists & Building Materials Competition
Its that time of year when our thoughts turn to the garden & Brooks is the one stop shop when it comes to all your decking & landscape materials so we'd like to help you transform your garden by giving you a € 1,000 voucer for Brooks every day this week.
You can spend it on new fencing, decking & patio materials, they've also got Kilsaren Design & Oxigen skips service available at all their branches so they've literally everything you'd need to create something special!
RTE Competition terms & conditions.... http://www.rte.ie/about/en/serving-our-audience/2012/0222/291673-competition-voting-terms-conditions/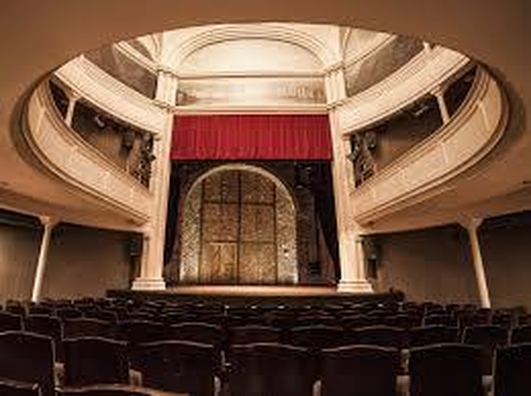 Ben Barnes - Director of new opera The Invader
John's next guest is Ben Barnes, former Artistic Director of The Abbey Theatre Dublin, & now Director of Theatre Royal in Waterford. Theatre Royal Productions are preparing to stage a new opera The Invader which will be premiered in the Theatre Royal May 23rd & also May 24th - Wexford Opera House on May 30th.
Waterford artists composer Eric Sweeney & poet Mark Roper created the Opera. Tickets www.theatreroyal.ie & www.wexfordopera.com