The John Murray Show Friday 4 April 2014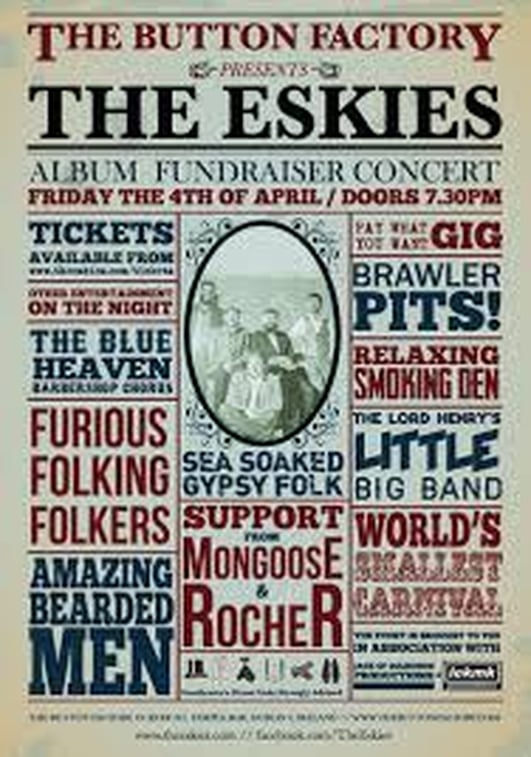 Music & chat with The Eskies
On their posters they describe themselves as 'Amazing Bearded Men', 'Sea-soaked Gypsy Folk' & 'Furious Folking Folkers', they are called The Eskies & they join John in studio this morning for a chat & performance.
They will be performing tonight @ The Button Factory, Temple Bar - doors open @ 7.30pm.
For further information go to www.theeskies.com
Keywords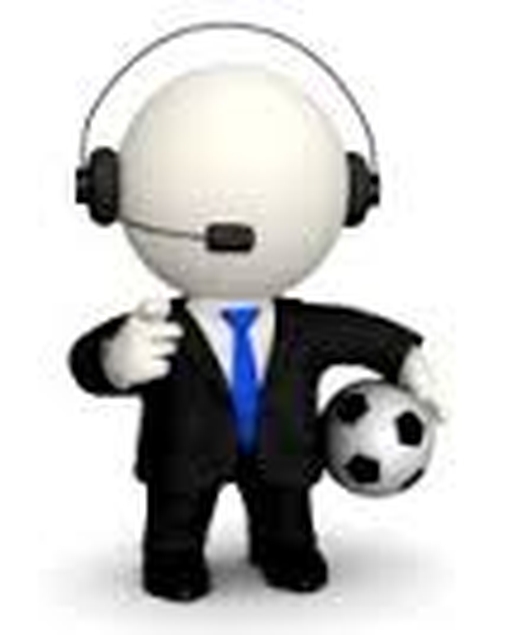 Sports Commentaries - Conor McNamara
There has been plenty of talk this week about sports commentary & sports commentators with the focus on the Sky/GAA deal. This morning we will be playing some of the best & most memorable pieces of sports commentary & we also are joined from a BBC studio, Irish sports commentator Conor McNamara from Radio 5 Live.
Also we ask our listenter to select their favourite commentary highlights, which we will play in this morning's programme.
Keywords