The John Murray Show Wednesday 2 April 2014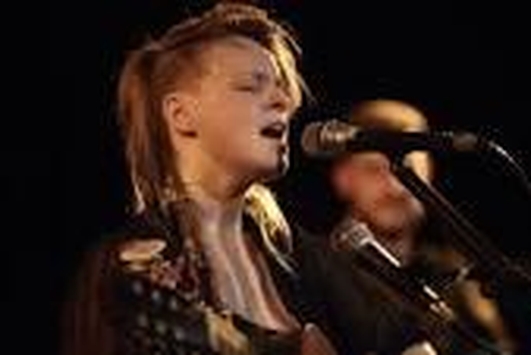 Music & chat with Wallis Bird
We have music & chat this morning as John is joined in studio by one of our most instriguing & hard working singer-songwriters, Wallis Bird. Wallis is back with a new album 'Architect' & will perform in studio this morning.

Wallis is doing an in-store in Tower Records, Dawson Street, April 25th
Gig dates & venues - The Academy, Dublin Apr 25th / Monroes Live, Galway 26th April / Half Moon Theatre, Cork Opera House 27th April.
Keywords