The John Murray Show Monday 31 March 2014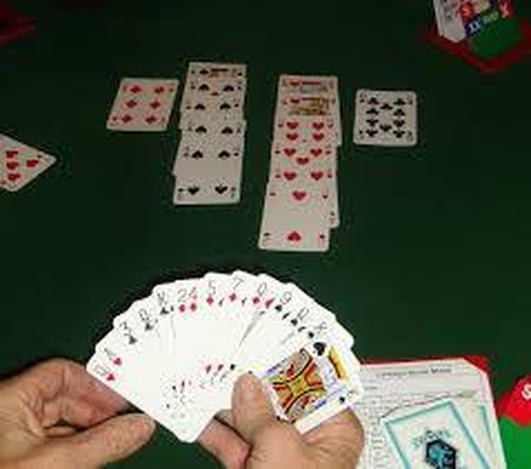 Bridge Card Game Cheats
Bridge card games have been thought of as one of the most respectable & high-minded of contests but has been brought into disrepute after two German doctors were alleged to have cheated their to the top in last years Bridge World Finals in Bali. Joining us on the line is Mary O'Rourke, All-Ireland Bridge champion.
Also we are joined by journalist Rachael Kane to tell us how she dialled the Taoiseach's mobile & spoke directly to Enda Kenny!
Keywords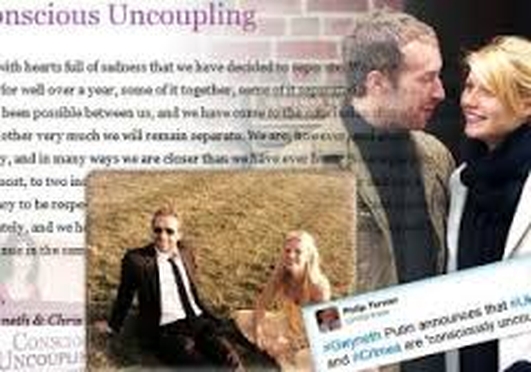 Conscious Uncoupling & the play The Matchmaker
John is joined in studio by Lisa O'Hara, couple counsellor & psychotherapist to discuss the ending long relationships. Also in studio are actors Mary McEvoy & Jon Kenny who will appear on stage together in John B Keane's The Matchmaker.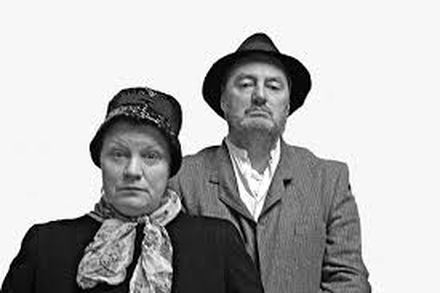 The Matchmaker opens at the Everyman, Cork Monday April 7th & runs to April 12th
Keywords