The John Murray Show Friday 28 March 2014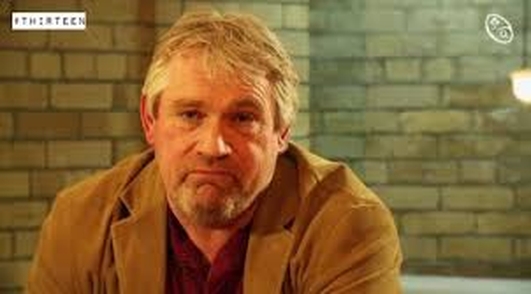 Playwright Seamus O'Rourke
Digging a grave is increasingly left to the professionals, but in some rural places in Ireland, neighbours & friends are still called upon to dig the grave, which inspired John's next guest to write a play about it. Playwright Seamus O'Rourke joins John in studio this morning.
For further details go to www.seamusorourke.com
Keywords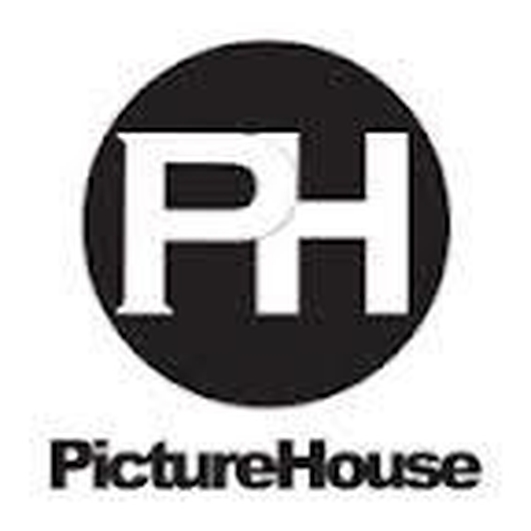 Music & chat with Picture House
Dublin band Picturehouse, best known for the hit singles 'Sunburst', 'Heavenly Day', 'Everybody Loves My Girl', 'Somebody Somewhere', the band toured extensively with the likes of The Corrs, The Saw Doctors, Bon Jovi, Meatloaf, Marillion, Mel C & many more. Dave Browne & Esa Taponen are in studio with John this morning.
Keywords