The John Murray Show Thursday 20 March 2014
Andrew Maxwell
Andrew Maxwell, 20 years a Londoner but orginally from Kilbarrack and is now a constant visitor to Ireland. Andrew is back this spring with a brand new show called Banana Kingdom.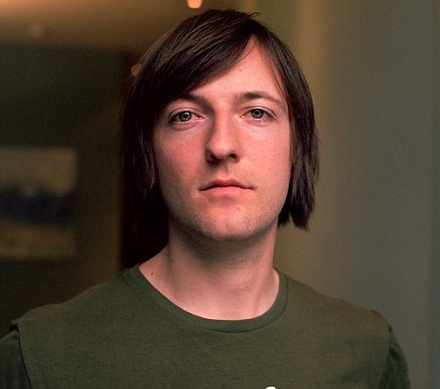 Andrew Maxwell pictured above speaking to John.
Andrew is appearing in the Banana Kingdom tour all over the country, for details go to www.andrewmaxwellcomedian.com
Old Irish Sayings
Old Irish Sayings make us laugh, and always make tourists confused. John spoke to radio broadcaster Tommy Marren who has gathered together a whole plethora of such sayings and traditions into a play.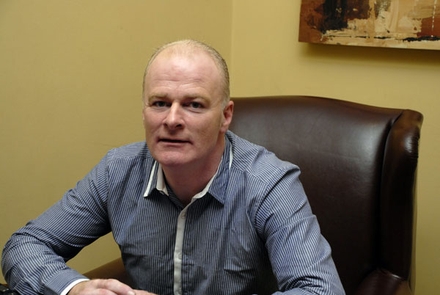 More information on www.crokeyplays.com - tour starting in Athlone on March 28th and 29th.
Chas Hodges, aka Chas & Dave
27 years later, the duo Chas & Dave have released a brand new studio album called 'That's What Happens' and they are to play their first ever concert in Dublin in a few weeks time, Chas joined John on the line this morning.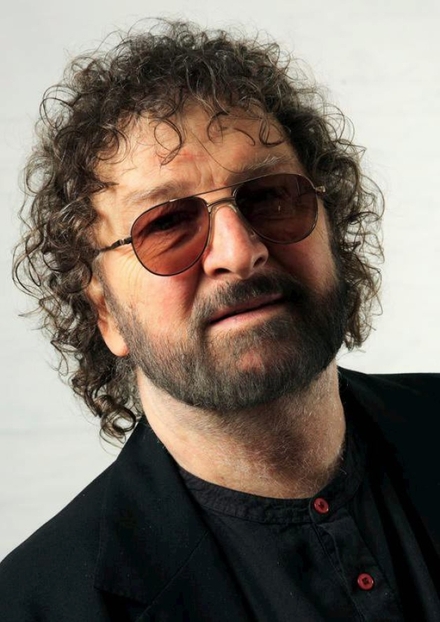 Chas speaking to John this morning.
Chas and Dave will play Vicar Street on Friday April 11th and tickets are on sale now, for more information check out www.chasndave.net