The John Murray Show Wednesday 19 March 2014
Katherine Lynch
Katherine Lynch is back on our TV screens next Monday night with a new show called The Centre, and not only is she making television programmes but Katherine is also releasing a single for Mother's Day.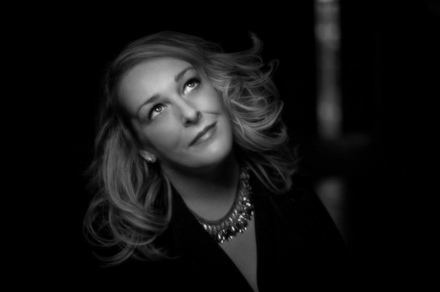 The great Katherine Lynch, singer and comedian pictured above.
'The Centre' starts on RTÉ Two TV next Monday March 24th at 10.00pm, Katherine's new album is called "Setting Dust".
Aoife Ní Mhaoileoin - 2,400 Mile Rowing Expedition
Aoife Ní Mhaoileoin, 26 year old doctor from Castleknock living in London spoke to John this morning about her great expeditition, an event they call the 'Biggest, baddest human endurance challenge on the planet'.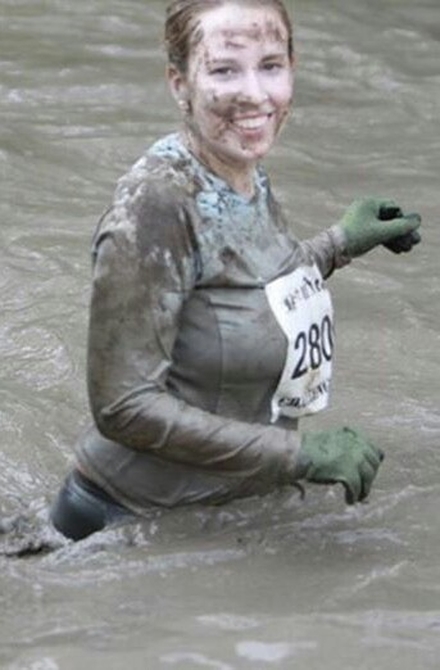 Aoife Ní Mhaoileoin pictured above.
All American Quiz Winner's Trip
Paul Kelly won our All American Quiz a few weeks ago and so he and his daughter Claire got to spend St Patrick's Weekend in Chicago, courtesy of Universal Music. Paul is a taxi driver and he spoke to John on the phone today about how the trip went.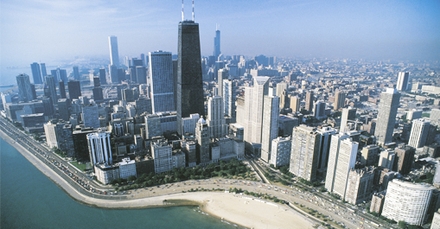 Irish in Chicago
Our own John B Reilly went out to Chicago for the American opening of the new dance musical from the creators of Riverdance. When John was in Chicago, he meet a number of Irish people who have made Chicago their home.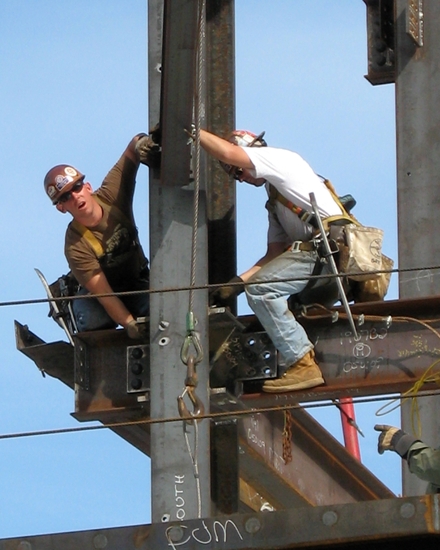 Professional boxer Henry Coyle from Geesala, County Mayo also spoke to John Reilly in Chicago. Henry won the WBF light Middleweight title in Castlebar in 2011.