The John Murray Show Tuesday 18 March 2014
Victoria White on Dog Poo
Last year John was out walking the banks of the River Dodder with Victoria White, with bags and pickers cleaning up all sorts of rubbish from beer cans, plastic bags along the river at Clonskeagh. While out walking Victoria threw some dog poo into the river Dodder, and caused a stir among our listeners.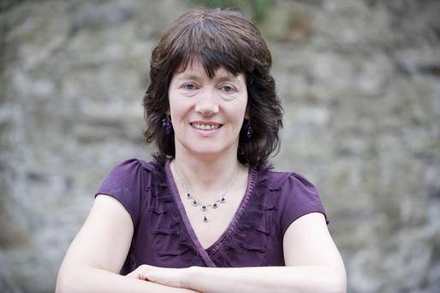 Victoria White (pictured above) spoke to John this morning about Dog Poo and where to put it.
'Dodder Day' will take place on Saturday 12th of April, and you can go to www.dodderactiondublin.com for more information.
Musical Earworms
I'm sure you've heard plenty of catchy and instantaneous songs that keep ringing in your ear, well that becomes what is known as an earworm, a song, a melody, a hook that lodges itself deep in your brain and you cannot shake it off.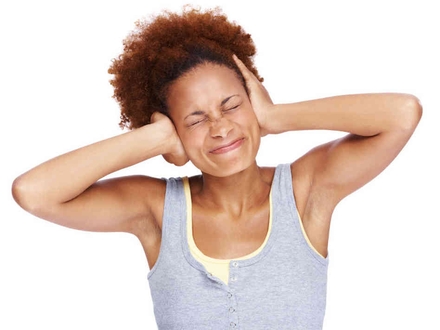 Dr Lauren Stewart, musical psychologist from Goldsmiths University in London joined John on the phone while Stephen O'Brien from the band HAL joined John in our Dublin studio.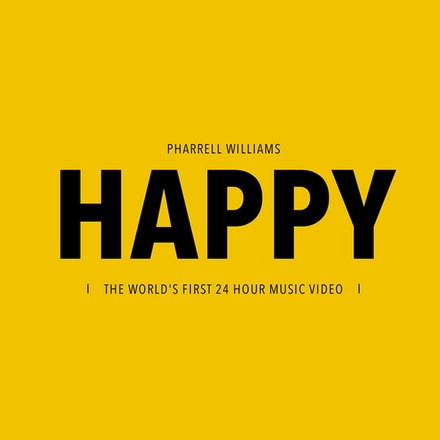 One of the many tracks that you can't shake out of your head.
You can find more information about Lauren's research at www.musicmindbrain.com
Dáithí Ó Sé's New Baby Boy
Dáithí Ó Sé, RTÉ presenter of The Today Show and star host of The Rose of Tralee spoke to John Murray this morning on the great news of the birth of their baby boy Micheal Og Ó Sé. Micheal was born yesterday on Saint Patrick's Day weighing in at 8lb 15oz.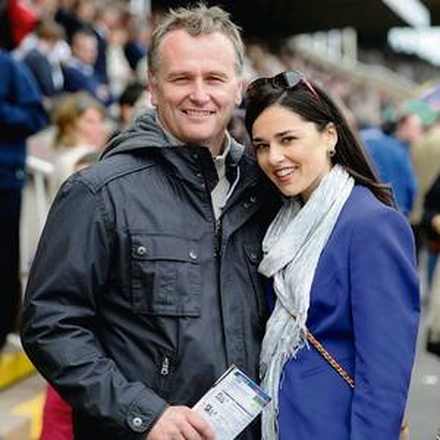 Dáithí & Rita Ó Sé pictured above.