The John Murray Show Monday 17 March 2014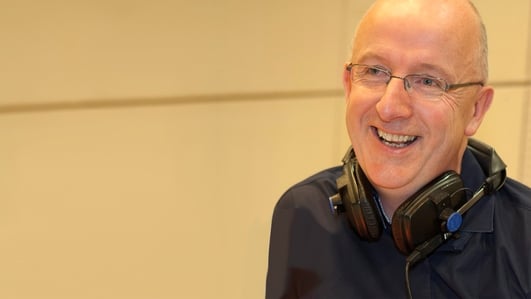 The John Murray Show
A lively mix of entertainment, human interest and lifestyle, presented by John Murray.
Pat Byrne - Mount Leinster Rangers
Pat Byrne won The Voice of Ireland in 2012, but this morning he's on the bus from Borris with the Mount Leinster Rangers. Pat on route to Croke Park for the All-Ireland Club Championships to support Mount Leinster Rangers, they face Portumna in the hurling final and of course Saint Vincent's and Castlebar Mitchels play in the football final afterwards.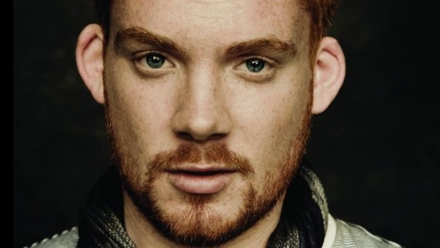 Pat Byrne speaking to John Murray this morning.
Eleanor Tiernan - 'We Need To Talk About Ireland'
'We Need To Talk About Ireland' is a creative celebration of Ireland's past, present and future and it's going to take place this evening at Dublin's Mansion House. It will also be broadcast online on RTÉ Player, The inspirational speakers will include Colm O'Gorman, Manchan Magan, Martin Hayes and Eleanor Tiernan who joined John on the line earlier.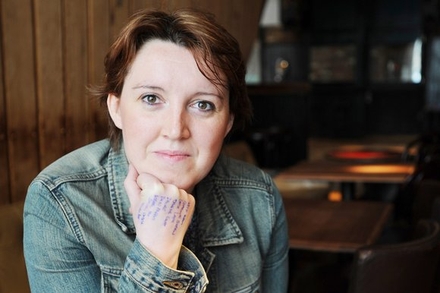 Eleanor Tiernan pictured above, 'We Need To Talk About Ireland' will be streamed live on RTE Player tonight from 9PM. It will also be available on the web site of Washington Post.
You can catch Eleanor live this Wednesday evening in The International Bar in Dublin.
Accordion Legend Liam O'Connor
Now John is joined by accordion ledgend Liam O'Connor, and he performed two pieces of music called 'Jazz Caps' & 'Local Hero' for The John Murray Show.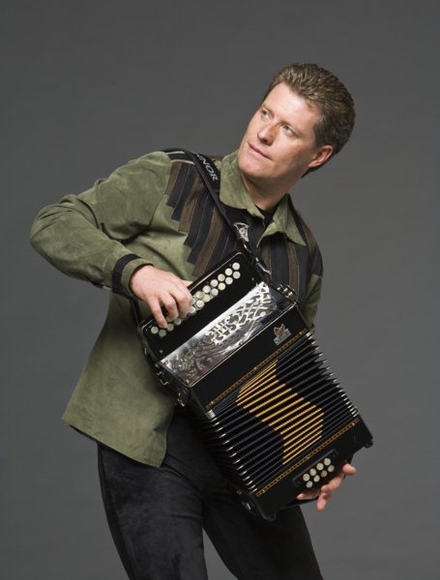 Accordian player Liam O'Connor.
Neil Delamere on Saint Patrick
Neil Delamere joined John in studio to determine the myth from reality with Saint Patrick. Neil made a documentary about Saint Patrick last year called 'There's Something about Patrick' and it's being repeated tonight at 11.25PM on RTÉ One TV.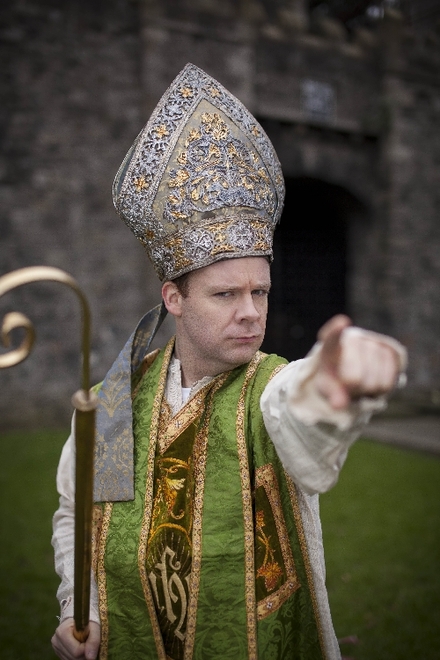 Neil Delamere trying on Saint Patricks cloths.
If you want to see some of Neil's comedy, his dates are listed below.
Comedy dates.
21st & 22nd March – Vicar Street
28th March – Mullingar Arts Centre
29th March – Cork Opera House
19th April – Pavilion, Dun Laoghaire
Duncannon Parade Preview
We joined John Murray Show reporter Colm Flynn on Duncannon beach as it's the only Saint Patrick's Day parade on a beach in Ireland.