The John Murray Show Thursday 13 March 2014
The John Murray Show
A lively mix of entertainment, human interest and lifestyle, presented by John Murray.
Kirsty Wark - 'The Legacy of Elizabeth Pringle'
Kirsty spoke to John from our studio in London about her new book trying to write a book in a busy life, Kirsty presenter of BBC's Newsnight current affairs programme during her illustrious career. The Legacy of Elizabeth Pringle by Kirsty Wark is published today by Two Roads Book.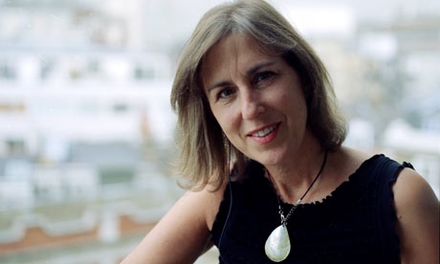 Lead Role found for Roy Keane Film
The star of the upcoming Roy Keane film has been found, and 11 year old Craig Keane Harrington from Ballincollig has been picked to play the main role. John speaks to Craig, and his father Chris about the great news.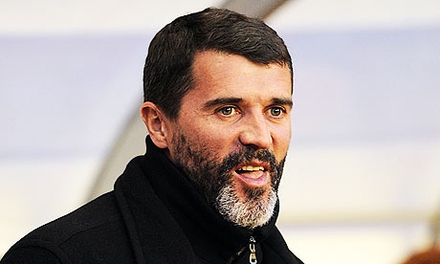 Edain NiDhomhnaill - Learning Ballet
A few months ago Artistic Director Alan Foley of Cork City Ballet was on the show and called on listeners to learn ballet dancing. Edain NiDhomhnaill, mature ballet student won ballet class courtesy of the John Murray Show.