The John Murray Show Monday 10 March 2014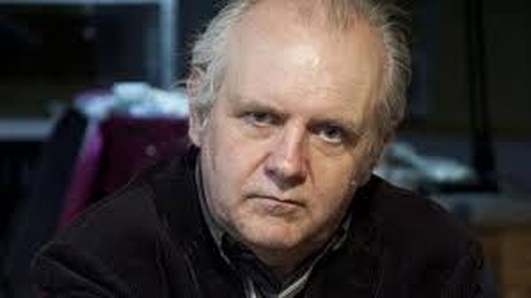 Pat McCabe
Pat Mc Cabe has a new play touring the country. It's called The Bridge Below the Town and it's set in 1950s Ireland. It has everything – love, life, nuns and Butlins... and the music has been chosen just as carefully as the words... Pat describes the play as "like a Sixties Rosemary's Baby meets Doris Day. Joan Crawford marries Patrick Kavanagh. It's intriguing"
Pat McCabe joins John in studio for his MyPod.
Keywords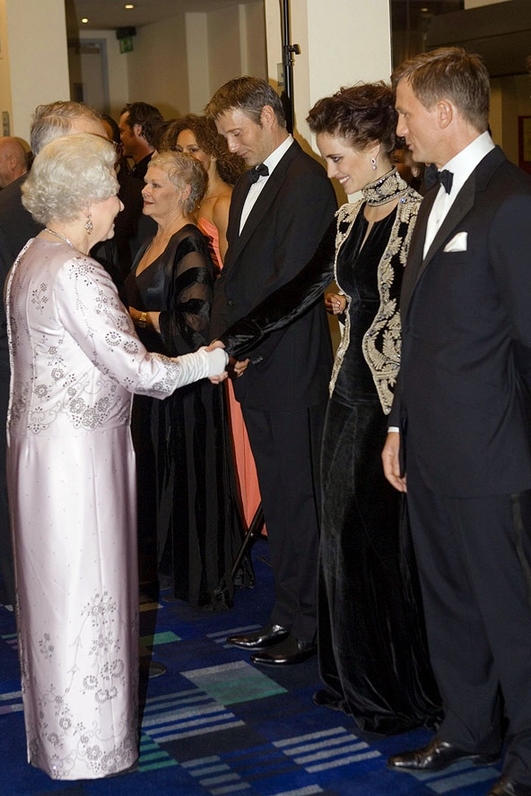 Meeting the Queen
Last week we spoke to Pat O'Connell, the fishmonger from the English Market in Cork, about his invitation to Buckingham Palace.
Waterford scientist Emma Verling also told us that she has been invited to meet the Queen. A 'day dress' is required for the event.. and again lots of very kind listeners were in touch with us. And the woman who will be dressing Emma to meet the Queen is Martina Collins. Martina runs a boutique called Satina, located at Queen Street (appropriately enough), in Tramore, Co Waterford.
Keywords