The John Murray Show Friday 7 March 2014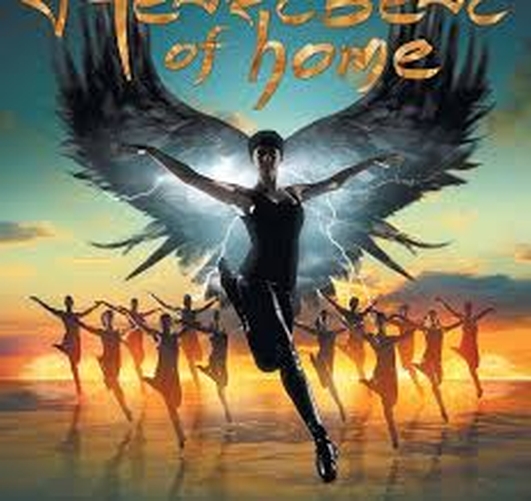 Heartbeat of Home Competition Final
To celebrate the release of the DVD & CD soundtrack of the new show Heartbeat of Home, each day we had contestants competing in our quiz & each daily winner join John in studio this morning, to battle it out in today's final to win the amazing prize of going to see the show in Chicago on St Patricks Weekend.
In studio with John are Frances O'Duffy, Una Hughes, Paul Kelly & Marie Nolan.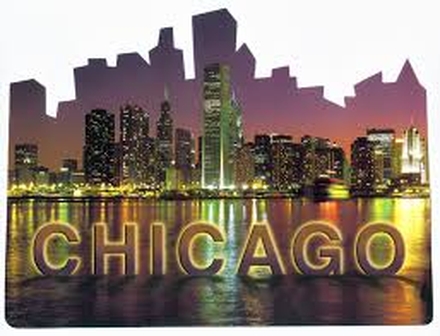 Keywords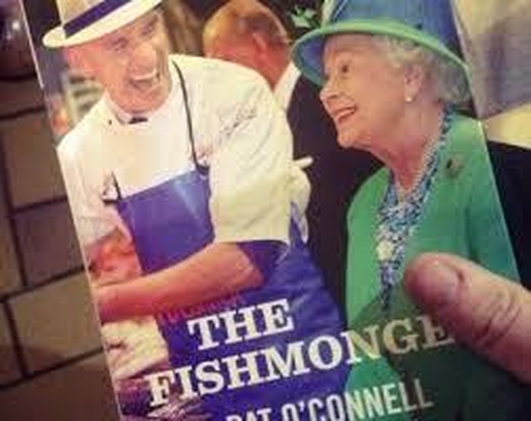 Pat O'Connell & visit to Buckingham Palace
On yesterday's show I spoke with Pat O'Connell, the fishmonger from the English Market in Cork, who recently received a very special invitation from none other than Her Royal Highness Queen Elizabeth II. Pat is invited to Buckinham Palace in two weeks time & he will need a new suit for the occasion.
We asked if there were any suit makers out there who would be happy to oblige & the man who'll be giving Pat 'the ultimate Buckingham Palace makeover' is on the line now, Eddie Mullins, owner of 'Fitzgerald's' in Patrick Street in Cork.
Also on the line is Emma Verling originally from Waterford, now living in the UK, who also will be goint to the Palace. Emma joins us on the line to to tell us about her invitation to Buckingham Palace.
Keywords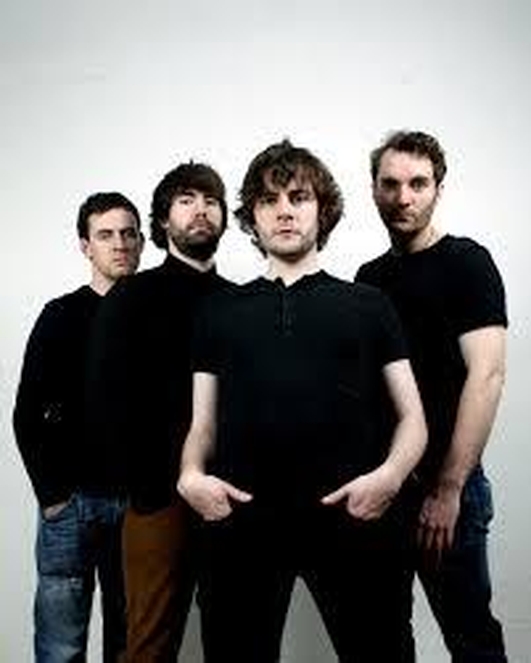 Music with In Their Thousands
One of the country's most exciting new bands is Donegal's In Their Thousands, consisting of two brothers, a cousin & a long time friend, they have been described as 'superb musicians making a truly original & epic noise.' Well they recently popped into our studio to meet John & give us a taste of that fresh new sound.
Upcoming Tour Dates
March 27 - Odessa Dublin / March 28 - Metro 17 Wexford /
March 29 - Eddie Murphys, Kilkenny
April 3 - Bush Hall London / April 4 - 19 - Germany & Cornwall Tour
April 20 - Monroes Galway / April 25 - Coughlan's Cork
April 26 - Pine Lodge Cork
All further details at www.intheirthousands.com
Keywords