The John Murray Show Thursday 6 March 2014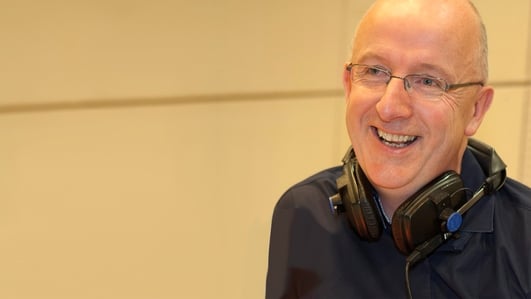 The John Murray Show
A lively mix of entertainment, human interest and lifestyle, presented by John Murray.
Heartbeat of Home Competition - Thursday
To qualify today, we want a laugh – tell us a joke, give us your stand-up routine, but with an American punch line! It doesn't have to be an original joke, you just have to tell it well.....
(terms & conditions above)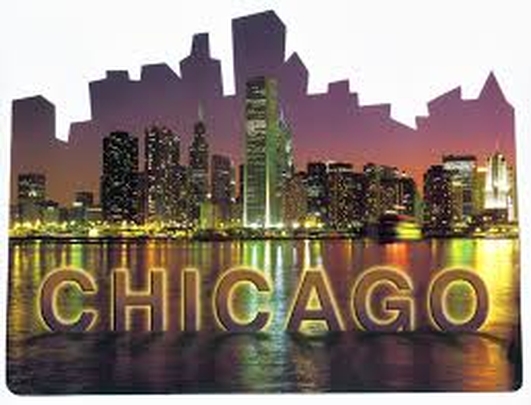 Heartbeat of Home Comp - contestants
On the line this morning, John is joined by todays contestants to win a trip to Chicago for St Patricks Day.
First up is Padraig Hughes followed by Maureen Smith, Seosamh O'Maolalai, Marian Nolan, Alan Howard & Derek Nelson.
Lis Nugent returns to studio to judge our entries for todays competition - the best joke teller!
(terms & conditions above)