The John Murray Show Wednesday 5 March 2014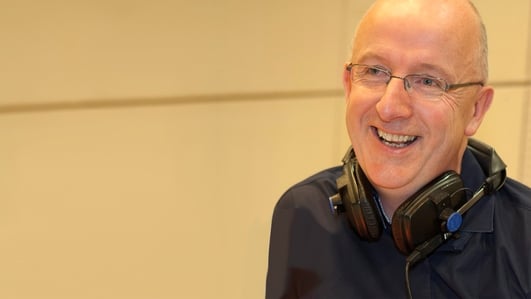 The John Murray Show
A lively mix of entertainment, human interest and lifestyle, presented by John Murray.
Heartbeat of Home Competiton - Wednesday
We ask our contestants to sing an all American song, sing a verse or a chorus from Johnny Cash to Beyonce - Dolly Parton to Bon Jovi....it is not about having the best singing voice, but all about passion when you sing!
Today's Judge is Kristen Kneopple.
(terms & conditions above)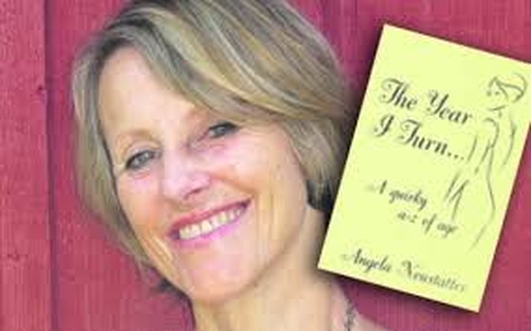 Writer Angela Neustatter
John's first guest this morning is writer Angela Neustatter, who has written humourously about aging, the title of the book is 'The Year I Turn..' & Angela joins us from a BBC studio in London.
Journalist & author Angela was never one to be defined by her age, so when she turned 70 she decided to write a quirky a to z of aging.
Also on the line is listener Gerry Motherday.
Keywords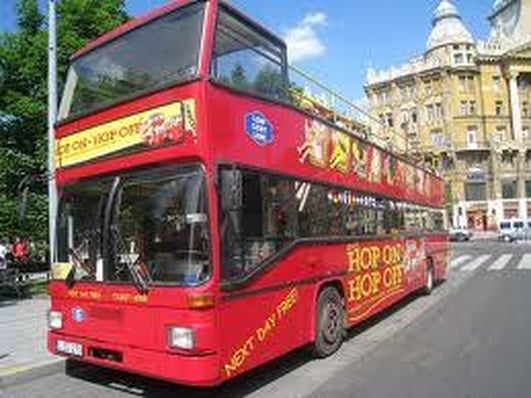 Hop On Hop Off Bus Tour of Dublin
With St. Patrick's Day on the way, Ireland will be hopefully flooded with tourists, the majority visiting our capital Dublin.
One of the easiest ways to see the city is on an open top tour bus! Recently John decided to jump on one of Dublin's 'Hop On, Hop Off' buses & met entertaining tour guide, Kristen Kneopple.
Keywords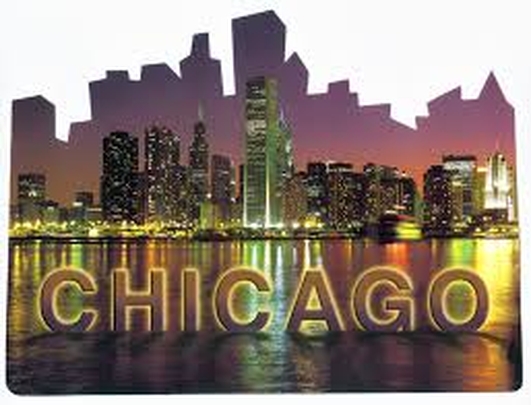 Heartbeat of Home Comp - Contestants
Today our contestants will sing a verse or a chorus from a well known song by an American singer.
Joining John on the line are Paul Kelly, Margaret Mullen, Mary Doran, Shane Bracken, Gina Quinlan & Eddie Naughton.
Kristen Kneopple will judge todays contestants.
(terms & conditions top of page)