The John Murray Show Tuesday 4 March 2014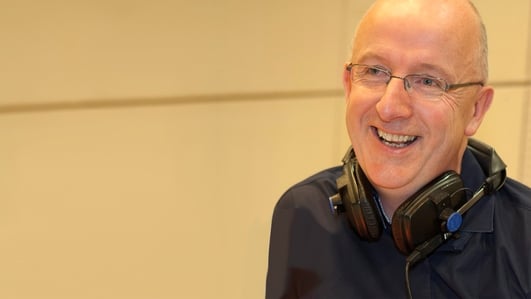 The John Murray Show
A lively mix of entertainment, human interest and lifestyle, presented by John Murray.
Heartbeat of Home competition......Tuesday
Today our task for our listener is to perform your own personal Oscar speech & columnist Sarah Carey will judge our contestants at the end of our programme.
terms & conditions above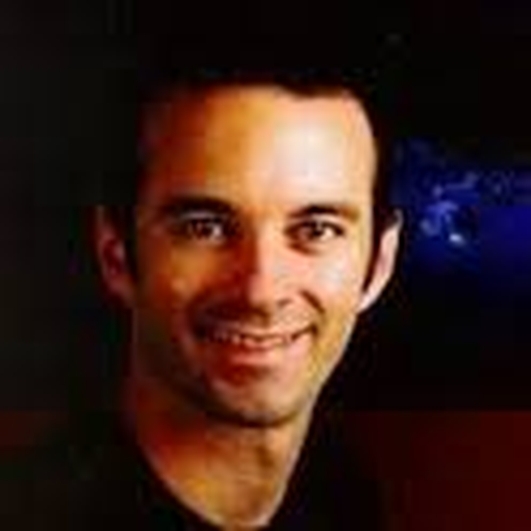 Jigs & Wigs - Ronan Morgan
John's first guest this morning is Ronan Morgan who is responsible for the Irish Dancing craze in Taiwan, Hungary, the Czech Republic & Russia. Ronan is featured in Jigs & Wigs TV series, in the episode Made in Taiwan & tells us about how much foreign students are interested in Irish culture, music & dancing.
Jigs & WIgs starts on Thursday, at 20.30 on RTE One
Keywords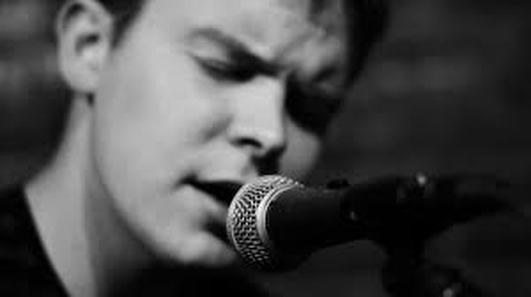 Music with Joe Kearns & friends
John is joined in studio this morning by a young musical student Joe Kearns, from Bettystown Co Meath. Joe & his friends Joe Monaghan, Liam McDonald & Daniel Noonan will perform Winding Wheel & SOS.
(All the students study music here in Dublin at BIMM - Brighton Institute of Modern Music)
Keywords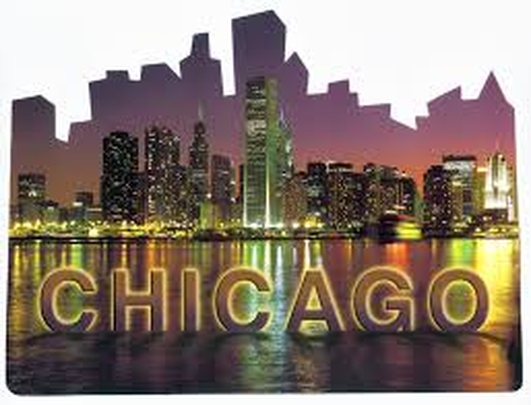 Heartbeat of Home - Comp Contestants
Heartbeat of Home Competition - with their own unique Oscar speeches, on the line are Laney Farrelly Hanlon, Lisa Hayman, Una Hughes, Jane Mulcahy & Phil Caulfield to compete in todays competition.
Columnist Sarah Carey is in studio to judge todays contestants.
Keywords