The John Murray Show Monday 3 March 2014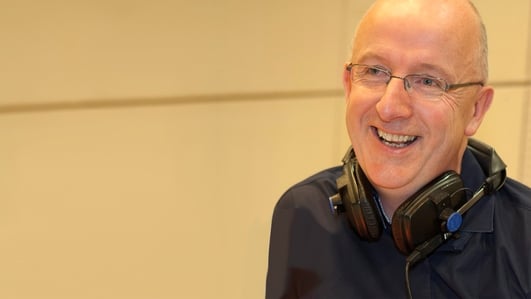 The John Murray Show
A lively mix of entertainment, human interest and lifestyle, presented by John Murray.
Heartbeat of Sound Competition....Monday
Today our task for you the listener is to perform an impression of a famous American movie star .......
So you are going to earn your stars and stripes as Don Wycherley is staying with us to judge.
terms & conditions above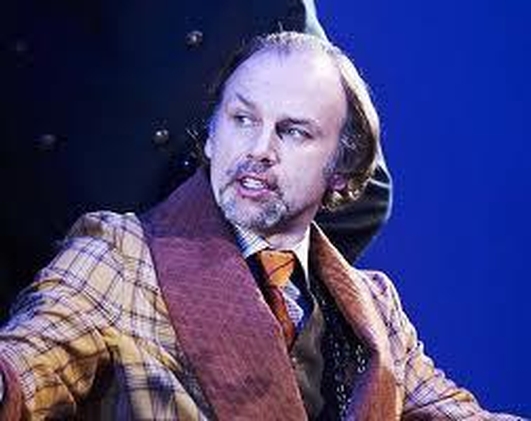 Actor Don Wycherley + Heartbeat of Home Comp
Don Wycherley, is an Irish actor who is well known for the portrayal of Father Cyril McDuff in the comedy Father Ted. His other roles include Raymond in Bachelors Walk & Fr. Aidan O'Connell in Ballykissangel. Don will be acting in Faith, a new play by Paul Meade, which opens tonight at the Civic Theatre in Tallaght.
Don will judge todays Heartbeat of Home Competition later in the programme. Terms & Conditions above.
Keywords