The John Murray Show Tuesday 25 February 2014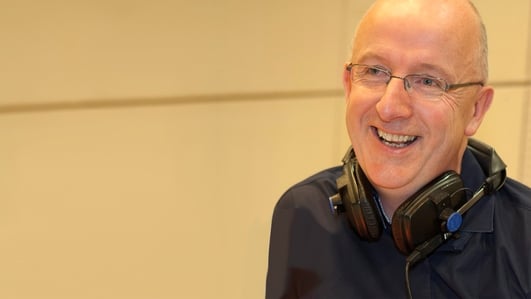 The John Murray Show
A lively mix of entertainment, human interest and lifestyle, presented by John Murray.
Caitriona Palmer
Caitriona Palmers mother became pregnant outside of wedlock in Ireland in the 1970s, she was given up for adoption and almost 30 years later initiated a search for her birth mother. Her adopted parents told her that she was adopted at the age of 6, and Caitriona always knew there was something different or special about herself.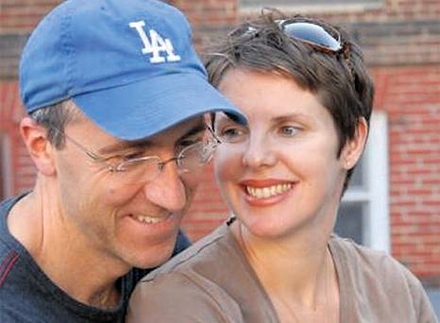 Caitriona Palmer and her husband, Dan pictured above.
Caitriona got the chance to meet Philomena Lee, the woman whose name is given to one of the most talked about films in recent years. It tells the story of Irishwoman Philomena who was forced to give her son up for adoption.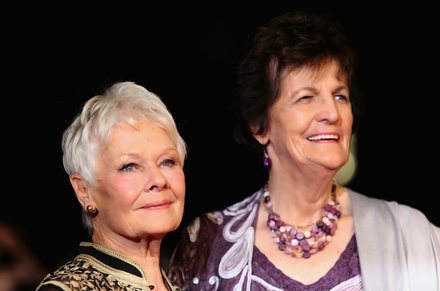 Judi Dench and Philomena Lee at the American Express Gala Awards pictured above.
Catriona spoke to John Murray this morning about the outcome of meeting her birth mother. Caitriona is writing a book about her adoption experience and her secret relationship with her birth mother. The book is not on sale at the moment.
Dáithí Ó Sé - Becoming A Dad
Dáithí Ó Sé speaks to John after reading an article about him in the RTÉ Guide and his worries about becoming a parent.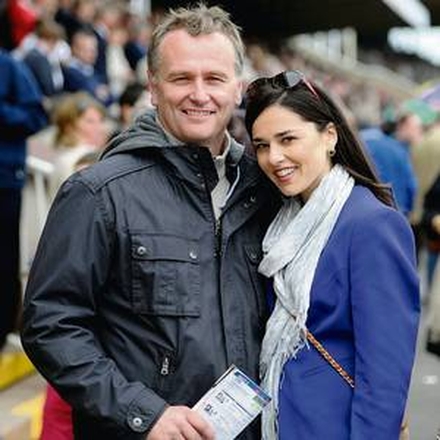 Dáithí Ó Sé and former New Jersey Rose Rita Talty pictured above.
We also spoke to Tom Cunningham who became a dad last year for the first time, he decided to develop an app called Daddyo. It's €1.79 and it's only available for iPhone at the moment. They're working on an Android version. They've had almost a thousand downloads so far.
Rónán Ó Snodaigh - 'SOS'
Rónán Ó Snodaigh, regarded as one of the most creative and innovative Bodhran players in the world and Kila frontman Rónán Ó Snodaigh has struck out on his own again with a solo album entitled sos. Rónán has collected a selection of musicians who he has appropriately called the occasional and one of them has joined him here in studio this morning to perform a couple of songs for us.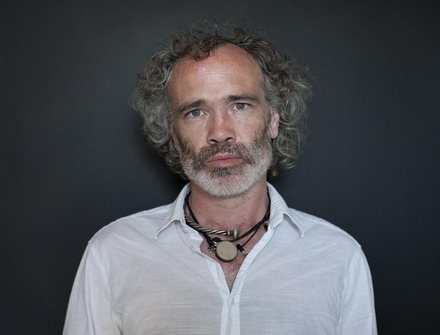 Rónán Ó Snodaigh pictured above.
Rónán Ó Snodaigh and his band the Occasionals are appearing at Whelans tomorrow night. Rónáns' latest album is called 'SOS'. Aire
Rónán Ó Snodaigh & The Occasionals
3:50
Braithim
Rónán Ó Snodaigh & The Occasionals
5:54