The John Murray Show Thursday 20 February 2014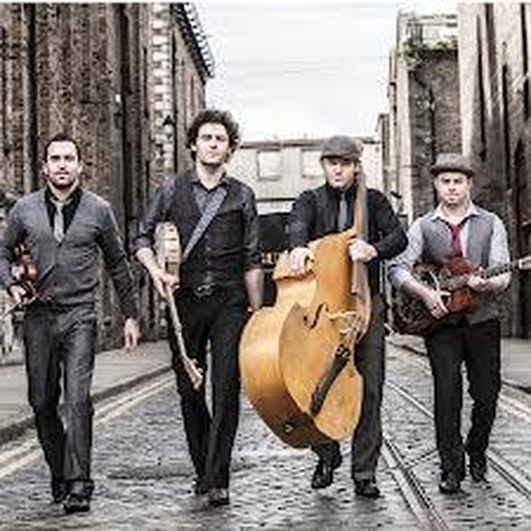 Music & Chat with Tupelo
We have a live band in studio this morning called Tupelo. They have been named the Best Folk Act of 2013 in the Hot Press Readers Poll. Members are James Cramer, Kevin Duffy, Damien McMahon & Paul Murray.
Live gigs are....Celtic Note in Dublin on Saturday at 1:30
Whelan's on Sunday
Monroe's in Galway 1st March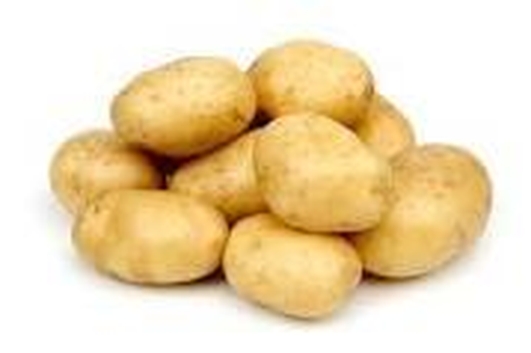 Save the Spud Campaign
Bord Bia have issued a warning, they say that the humble spud is not being loaded into our shopping trolleys as much as it used to be. It's being replaced by other carbs, rice, pasta, couscous & whatever you're having yourself. Is this the end of the road for the potato? We say NO!
We have some potato lovers on the line to John this morning, Sarah McCann, Niamh Boylen, Carol O'Rourke & Susan Lindsay.
Keywords