The John Murray Show Tuesday 18 February 2014

Moving In Together
When it comes to making important life-decisions, moving in together with our partner ranks pretty high up on the list, full of excitement, mixed with fear & anticipation.
In studio with John this morning are Lisa O'Hara, Couple Counsellor, Edel Coffey, Journalist & Broadcaster & Peter Cooney who recently moved in with his girlfriend.
Keywords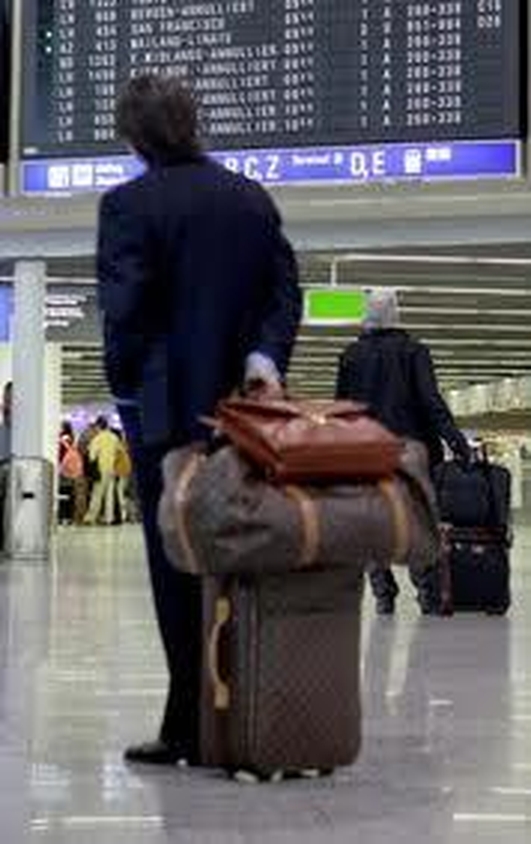 Ideas you would like to import into Ireland
We all tend to bring a souvenir, a bottle of unidentifiable liquer, seashells but what would you do if you could bring something less obvious, less tangible, like an idea or custom. John is joined in studio by intrepid explorer Manchán Magan & singer actor who lives in Finland, Karen Egan.
Keywords