The John Murray Show Friday 14 February 2014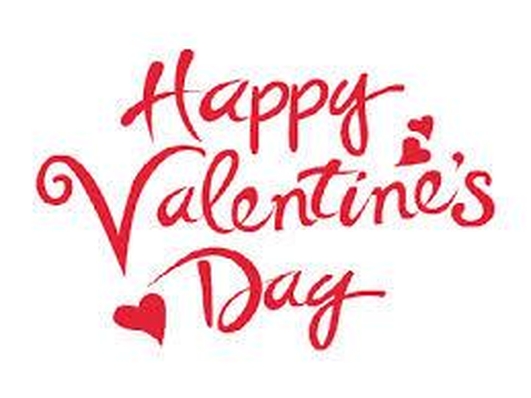 A Special St. Valentines Day Programme
This morning we have our special St. Valentine's Day Quiz with three couples competing to become champions of love! Also in studio with John is Tommy Fleming www.tommyfleming.net to sing some romantic songs, that will have you slow-setting across the floor and the man who fell for a woman in an instant.
In studio with John is Tina Koumarianos, contributing editor to IMAGE magazine who will be adjudicator of our love quiz.
Our three couples are Peter & Valerie Murphy from Tallaght, Noel & Annemarie Costello, Waterford & Liam Lynch & Carrie Daly from Ashtown.
On the line we also have Pat Cusack & Julie Corcoran from Cavan.
(The winners of the quiz will win a relaxing weekend break in Dunboyne Castle Hotel & Spa in Meath www.dunboynecastlehotel.com & runner-up will receive a Valentines Hamper courtesy of www.gifts.ie)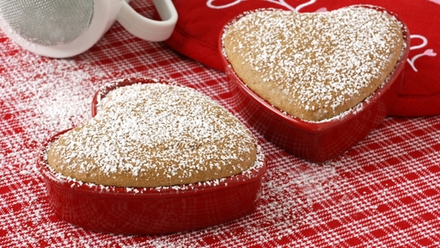 Keywords