The John Murray Show Tuesday 11 February 2014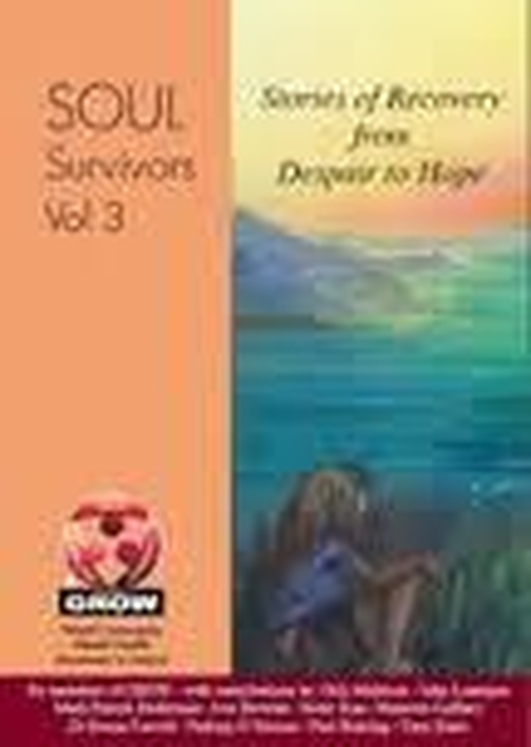 Pathological Shyness
What happens when shyness becomes so bad that it almost cripples your life. John's next guest is Mick Watts, who has experienced severe shyness & his story is included in a book which GROW has just launched 'Soul Survivors-Stories of Recovery from Despair to Hope'.
Michael will be giving a Public Lecture on the 19th February in Trinity College, Dublin on trasforming identities, called 'Out of the Margins'.
Keywords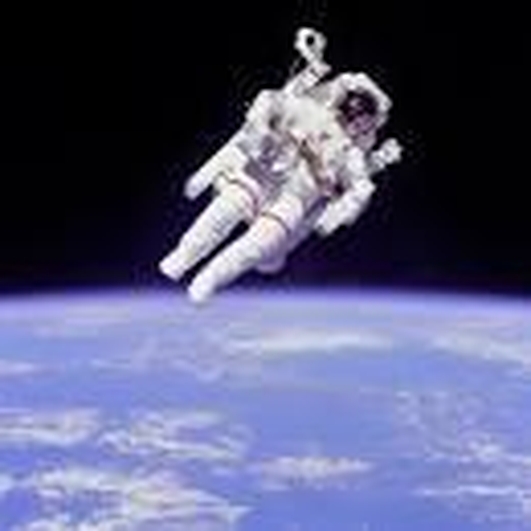 Space Tourism
Our listeners will know John's next guest from her work as a scientist & actor, but Niamh Shaw has also been harboring some big ambitions, to become the first Irish female astronaut!
Niamh Shaw will be participating in Engineers Week events at CIT Blackrock Castle Observatory, Cork - February 10th & 13th, as part of her residency & the making of her new show about space.
Keywords