The John Murray Show Monday 10 February 2014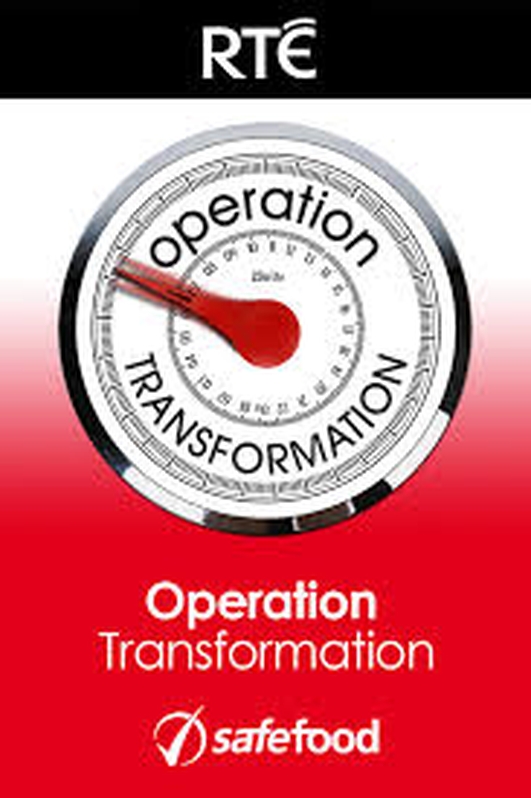 Operation Transformation in assoc with Safefood - catching up with the five leaders
We are back in Rua Red in Tallaght with John checking up with the five leaders of Operation Transformation, in association with Safefood. John speaks to Marc Gibbs, Sarah Campbell, Paudie O'Mahoney, Deirdre O'Donovan, Jennifer Bonus & Siobhán McKilleen.
We also have music from Cavan woman Lisa O'Neill.
Keywords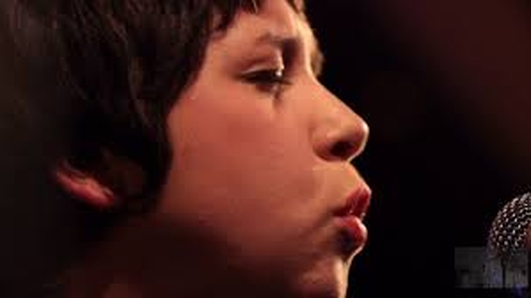 Operation Transformation in assoc with Safefood - Weigh In
We are back in Rua Red & John is joined by experts, Dr. Eddie Murphy, Karl Henry, Dr Ciara Kelly & Aoife Hearne with their update on how the leaders are getting on.
Kathryn Thomas will be asking leaders Deirdre O'Donovan & Paudie O'Mahoney to step onto the scales.
Before this, John has a chat with Lisa O'Neill who performs a second song.
Keywords