The John Murray Show Friday 31 January 2014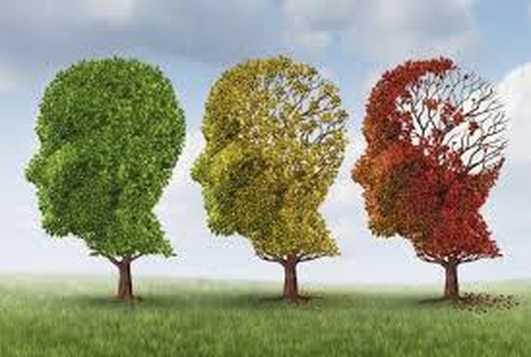 Ryan & Wayne O'Neill - Alzheimers
Ryan O'Neill features in a documentary on RTÉ One TV on Sunday night. In it he allows a crew to follow each step in his decision to undergo genetic testing to find out if he will get early onset Alzheimers. Ryan's father Eugene died when he was just 48 years old. Ryan & his twin brother Wayne join John in studio this morning.
The programme is transmitted on RTÉ One TV documentary going out on Sunday night at 9.30pm. It's called 50/50.
Keywords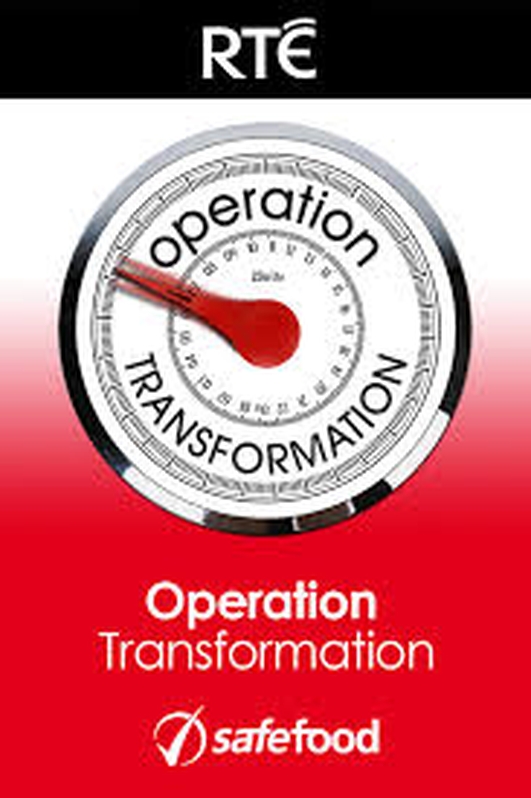 Operation Transformation in assoc with Safefood
Joining John this morning from our Waterford studio is Operation Transformation's (in assoc with Safefood) dietician Aoife Hearne to talk to John about Irritable Bowel Syndrome (IBS) & to give us a quick assessment of each leader to-date, Marc, Jennifer, Deirdre, Sarah, Paudie & Siobhán.
Plus an update of Chris Hartnett Dalton's audio diary on giving up cigarettes.
For information on above go to www.rte.ie/ot