The John Murray Show Wednesday 29 January 2014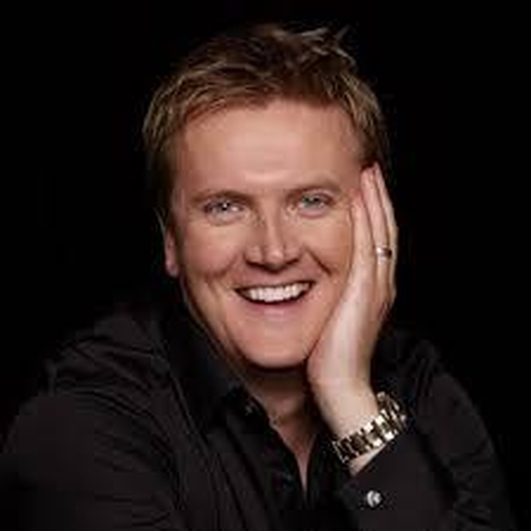 Aled Jones
His voice has become a part of our lives since we first heard it in 1985 & when he sang one of the most memorable songs 'Walking In The Air'. It is Aled Jones & he has enjoyed continued success ever sinc. He still sings, is a familiar presence on the radio and TV & he will be performing in Dublin soon! Aled Jones joins John from a studio in UK.
You can catch Aled in Dublin in The Gaiety with How Great Thou Art from 3 February until the 8th of February.
For tickets, please see: www.gaietytheatre.ie
Keywords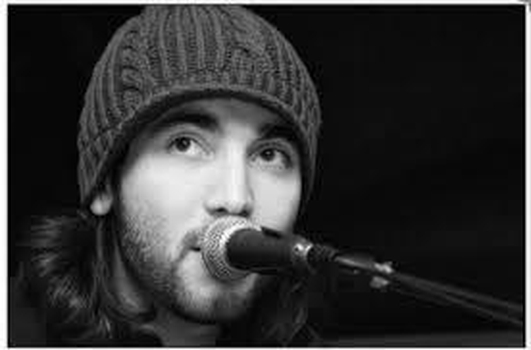 Music & Chat with Ron Pope
In studio with John is American pop/rock singer-songwriter Ron Pope. In 2005 he wrote the internet hit 'A Drop in the Ocean' with Zach Berkman, which led Pope pursuing a career as a solo artist.
Ron will be playing: Mandella Hall, Belfast - Saturday 1st February & Vicar Street, Dublin - Sunday 2nd February.
Keywords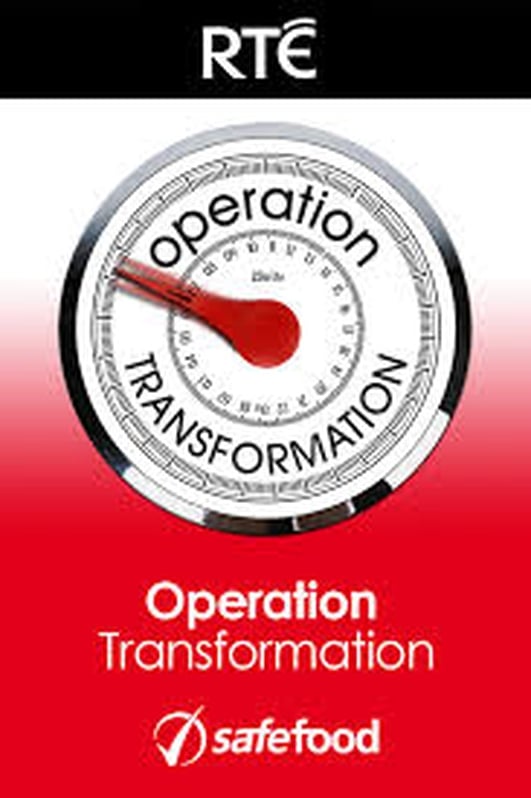 Operation Transformation in assoc with Safefood
Last night Jennifer, Marc & Siobhan were very happy with their weigh-ins & they didn't get a particularly hard time from the mentors. This morning we have a sneak preview of Sarah's weigh-in, does she reach her target? We also have Chris Hartnett Dalton telling us how she is getting on with her campaign to give up the cigarettes.
For further information www.rte.ie/ot
Operation Transofrmation tonight RTE ONE @ 8.30 pm in assoc with Safefood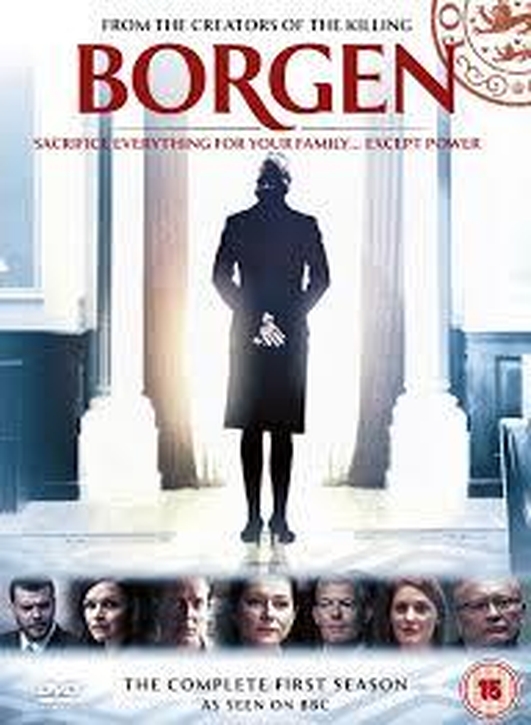 Danish TV Drama - Borgen
The population of Denmark is roughly the same size as Ireland with the same sized tv industry - but the Danes are now thought to have the classiest & most efficient TV drama factory in the world, The Killing, The Bridge & Borgen. Joining John on the line are Camilla Hammerich, tv producer & former FG Minister, Gemma Hussey a big fan of the drama series.

TG4 is to start broadcasting series one this Thursday 30th January at 11.00pm
Keywords