The John Murray Show Monday 27 January 2014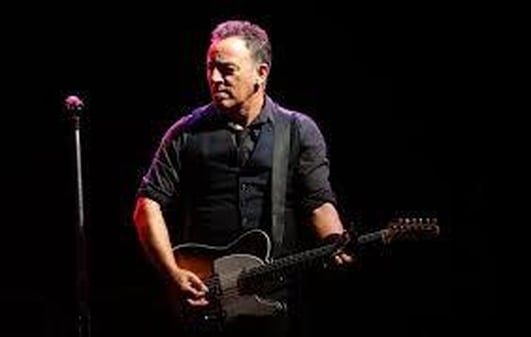 Oliver Callan & Bruce Springsteen
This weekend Bruce Springsteen performed in South Africa & Oliver Callan, comedian & impressionionist, plus a huge fan of the Boss travelled there to meet him & Oliver is on the line from Cape Town this morning.
Also John speaks to another lucky fan of Bruce, Aine Carvill who not only got to attend the concert last night, but was pulled out of the audience to dance on stage...by Bruce himself.
Keywords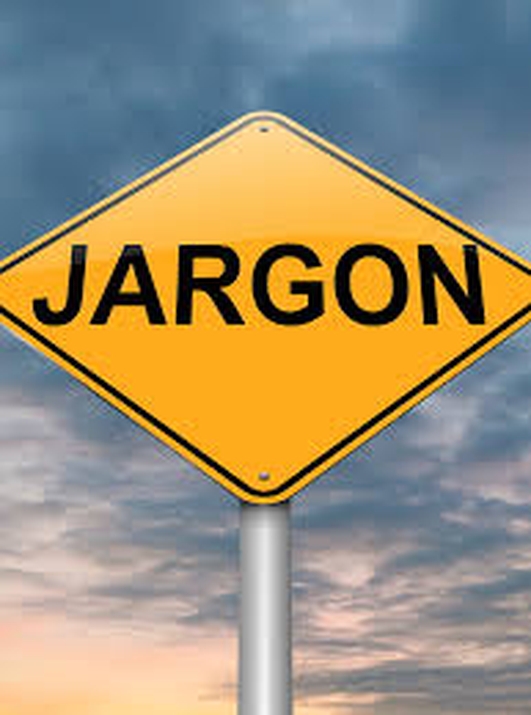 Corporate Jargon / Terminology
Here on The John Murray Show we work according to high performance utility models with key motivators driving our core engines, always applying the efficiency dividend, lost with the teminology or jargon? In studio with John this morning to talk about it is Feargal Murphy, Lecturer in the School of Irish, Celtic, Folklore & Linguistics.
Keywords