The John Murray Show Friday 24 January 2014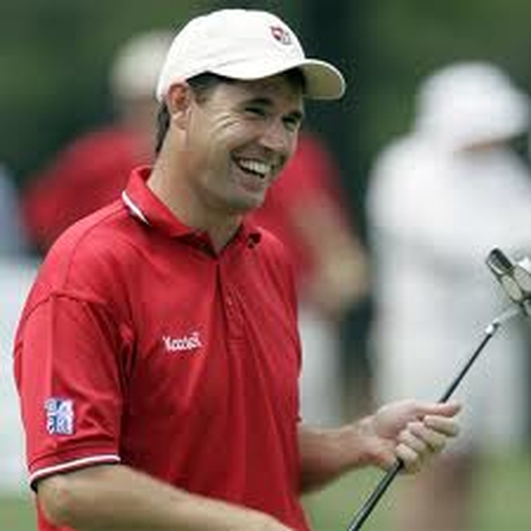 Tips on Golf - Pádraig Harrington
Lots of golfers are looking forward to hitting the greens as the weather improves, John is joined this morning by our three time Major winner Pádraig Harrington & he is on the line to give us sort of a golfing masterclass!
Pádraig also mentions Lollipop Day 2014 which takes place on Friday 28th February & Saturday 1st March. Volunteers will be selling lollipops (€2) to raise funds for research & awareness about oesophageal cancer. Those interested in volunteering go to www.lollipopday.ie
Keywords
Music & Chat - Johnny Duhan
Johnny Duhan joins John in studio now, a career spanning 40 years his greatest achievement is a quartet of epic albums, Just antoher Town, To The Light, The Voyage & Flame - which correspond to the four chapters of his lyrical autobiography, To The Light. Johnny will perform a couple of songs in studio.
Johnny will be playing Saint Werburgh's Church tomorrow night at 8pm, for the Temple Bar Tradfest & The Triskel in Cork on the 21st of March.
Keywords