The John Murray Show Thursday 23 January 2014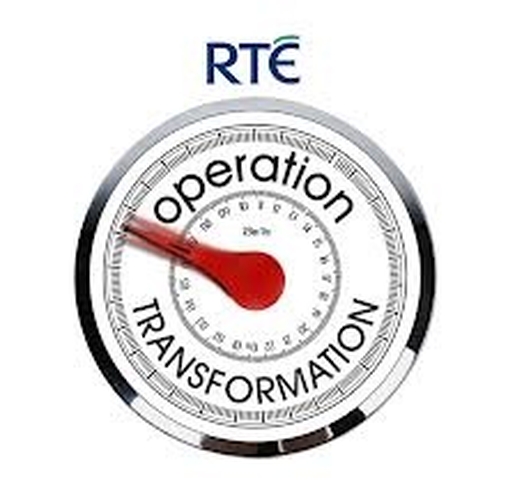 Operation Transformation - Blood Pressure
Today is Operation Transformation's National Blood Pressure Day(in assoc with Safefood) & we have brave listeners & viewers in venues all over the country who are getting their blood pressure tested for free. Doctors from the Irish Medical Organisation & nurses from the Irish Heart Foundation are in shopping centres around the country.
We'll be going live to some of those venues shortly but first John is joined by Dr. Angie Brown, medical director of the Irish Heart Foundation, she's going to test John's blood pressure live on air.
We visit testing centres in Blanchardstown, Galway & Limerick.
For further information on free blood testing nationwide www.rte.ie/ot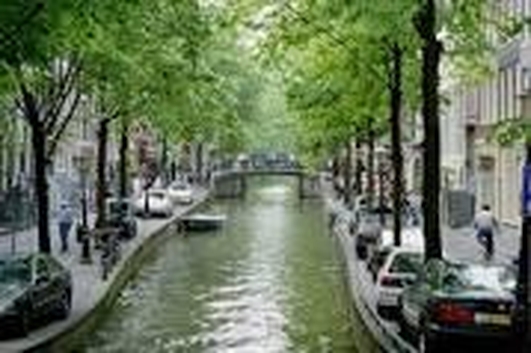 Amsterdam - Rainbow Group Foundation Project
For years, a group of around 50 rowdy, aging alcoholics had plagued a park in east Amsterdam, annoying other park-goers with noise, litter & occasional harassment.
The Rainbow Foundation Group tries to make it as easy as possible (for alcoholics) to live their lives & that they make as little as possible nuisances to the environment they are living in. It's a win-win situation for community & the alcoholics. Joining John from Amsterdam is Chulah Berkowitz of the Rainbow Group & Vincent who is on the scheme.