The John Murray Show Wednesday 22 January 2014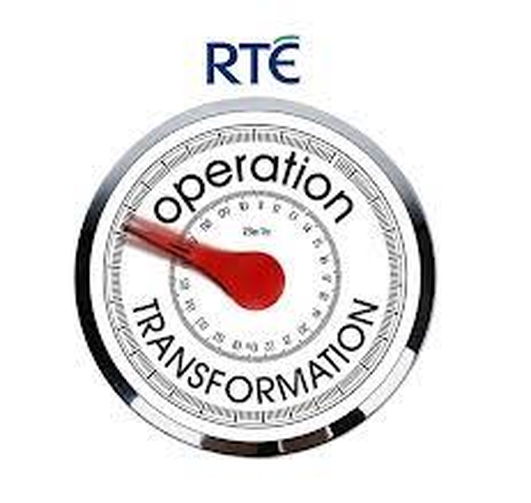 Operation Transformation & Chirs Hartnett audio diary
Last night on Operation Transformation,(in assoc with Safefood) you'll have seen that Paudie & Sarah were very happy with their weigh-ins, we have a sneak preview of Marc's weigh-in & I won't give away exactly how much weight he lost, but suffice to say that he didn't reach his target! Aoife Hearne & Karl Henry were not pleased!

Chris Hartnett Dalton who had signed up to the National Quit Smoking Day as part of Operation Transformation & we hear Chris's audio diary on how she is progressing.

Music & Chat with Zervas & Pepper
Zervas & Pepper is an exotic sounding name for a music duo of, Kathryn Pepper and Paul Zervas. When you hear the duo you'll think of Californian sunshine & beautiful 60s harmonies. Joining John in studio for a chat & performance are Paul & Kathryn.
Their second album is called Lifebringer - gig at The Sugar Club on Thursday, 23rd January 2014.
www.zervasandpepper.com for future information on their tour gigs & music
Keywords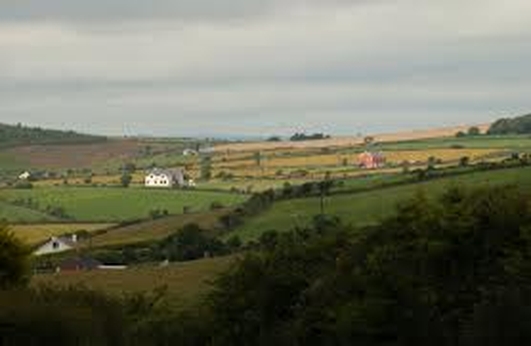 Rural Isolation
When I met the 20 hopefuls for Operation Transformation last Autumn there were two sixty-something Kerrymen vying for a place – one is Paudie O'Mahoney, one of this year's six leaders, but I also enjoyed my conversation with Richard Harnett and we promised to keep in touch with him on the programme.
Richard runs the Castleisland Mart and along with Mary Fleming, chairperson of the IFA Farm & Family committee, he is trying to get to grips with the issue of rural isolation. Richard and Mary want the men of Kerry to join them in conversation & in walks. They join John from the Radio Kerry studio in Tralee to explain the initiative.