The John Murray Show Monday 20 January 2014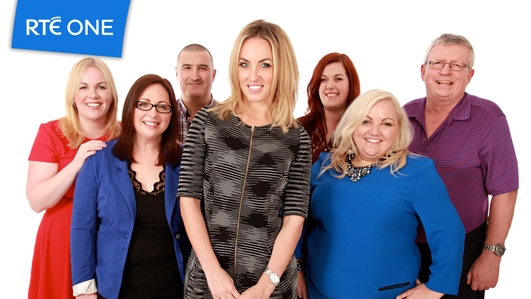 Operation Transformation - Walk & Weigh-In
Last Saturday John was in Corkagh Park in Clondalkin with Operation Transformation, in assoc with Safefood, leader Siobhan McKillen, as part of Operation Transformation nationwide walks. Also we link up with Kathryn Thomas in Rua Red Centre for this week's live weigh-in of leadrs Paudie & Sarah.
Operation Transformation on RTE One TV Tues & Wed at 8.30pm, in association with Safefood.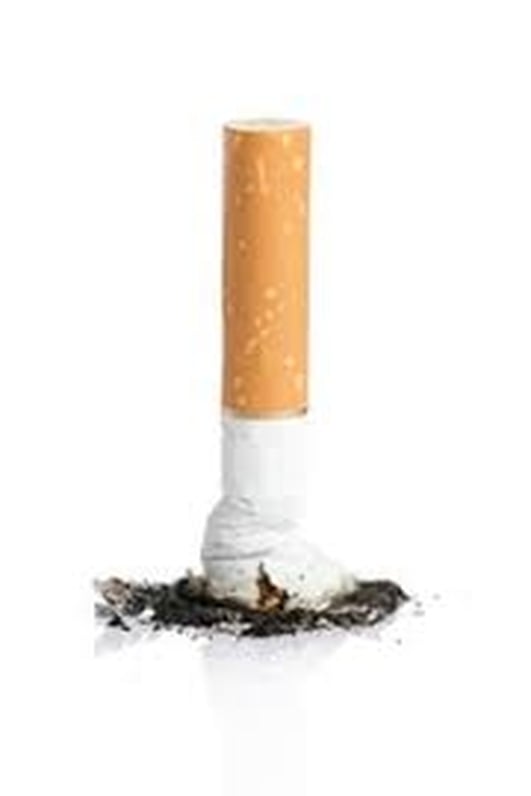 Op Trans National Quit Smoking Day
Last week we spoke to you about signing up to the Operation Transformation Nat Quit Smoking Day & joining us on the line is Chris Harnett Dalton who is giving up the cigarettes. We will be keeping in touch with Chris as she keeps an audio diary for us.
If any listeners want to commit to the National Quit Smoking Day, you will get support from the Boots plan, to sign up go to www.rte.ie/ot