The John Murray Show Thursday 16 January 2014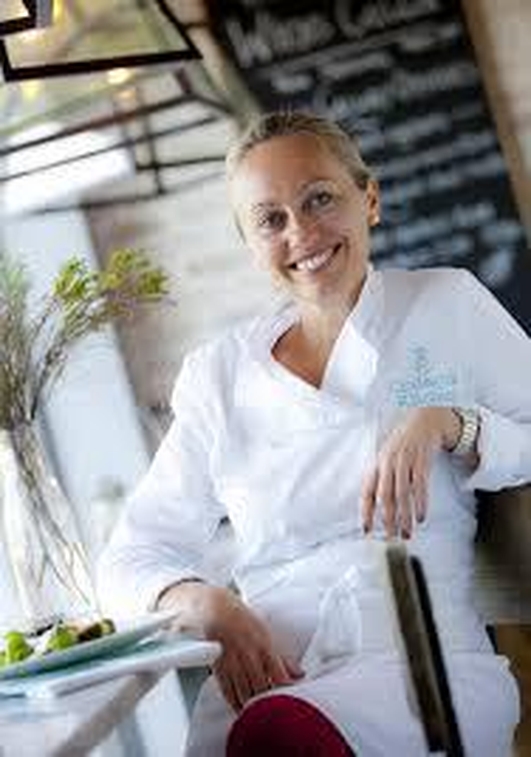 Break an egg - make an omelette
The quote of the day yesterday & perhaps political quote of the year so far, came from the Environment Minister, Phil Hogan 'You can't Make an omelette without breaking eggs'. Nothing for it but to ask chef Clodagh McKenna to make an omelette & whether is it al all possible to make a humble omelette with cracking eggs?
For more recipes from Clodagh www.clodaghmckenna.com
Keywords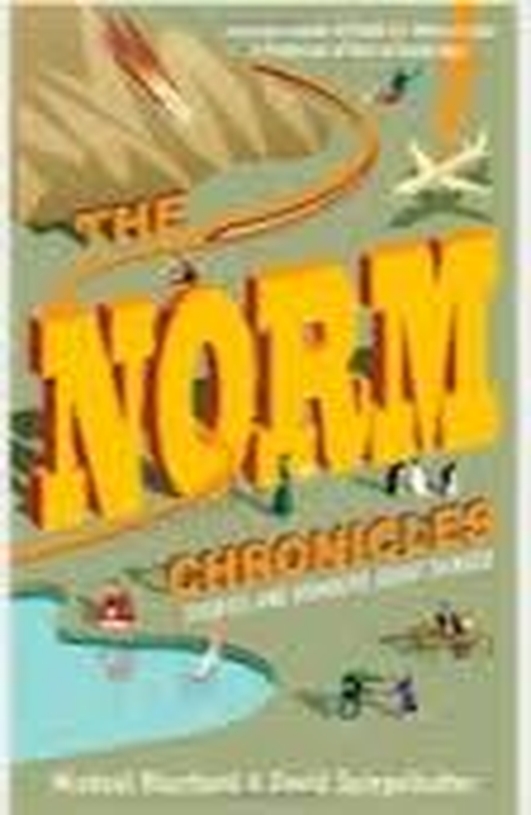 New Book 'The Norm Chronicles'
For those of you trying to give up cigarettes in the new year, this might be an incentive if you are a man older than 35 - smoking a pack a day might reduce your life by 5 hours a day, a woman 4-half hours a day! Joining John this morning is author Michael Blastland from our London studio.
The Norm Chronicles: Stories & Numbers About Danger by Michael Blastland & David Spiegelhalter is published by Profile Books, approx price 15euro
Keywords

Amber- new drama series - Eva Birthistle
A big new drama series begins this Sunday on RTÉ Television is called Amber & it's all about the disappearance of a teenage girl. The role of mother of the missing girl is played by one of our top actors, Eva Birthistle & she joins John on the line from London.
(Amber is an Irish crime drama series created by Rob Cawley and Paul Duane and directed by Thaddeus O'Sullivan. The series stars Eva Birthistle and David Murray as parents of a young teenage girl who goes missing, Amber played by Lauryn Canny)
Keywords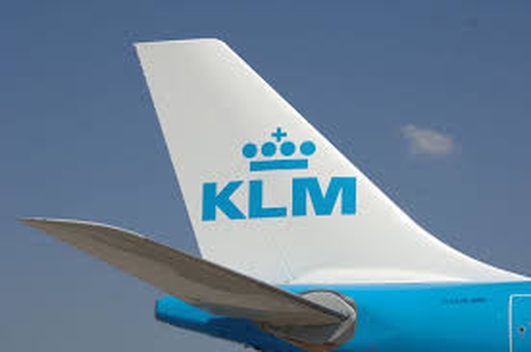 KLM Competition Pack & Go
We have teamed up with KLM Royal Dutch Airlines to offer you flights from Dublin & Cork to their hub in Schiphol Airport. Pack & Go with KLM - win flights, hotel accommodation & spending money to any ONE of these three great locations - San Francisco, Rio de Janeiro or Beijing, the choice is yours! Joining John this morning are contestants Yvonne Slattery from Tinahely & Steve Menarry, Ballyshannon.
Keywords