The John Murray Show Monday 13 January 2014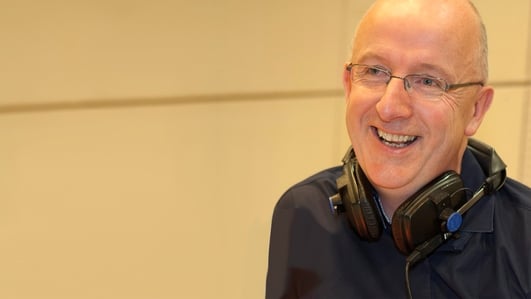 The John Murray Show
A lively mix of entertainment, human interest and lifestyle, presented by John Murray.
Operation Transformation in association with Safefood...
Nationwide Walk....
This year Operation Transformation is teaming up once again with the Irish Sports Council and the Local Sports Partnership to organise a number of special nationwide sporting events. The Operation Transformation National Walk will take place on Saturday 18th January.
There are over 40 walks taking place with at least one in every county in the Republic so there's no excuse for missing out. The walks are between 3 and 5k in length and start times range between 10.00 am and 12.00 – check the website for details for your county… www.rte.ie/ot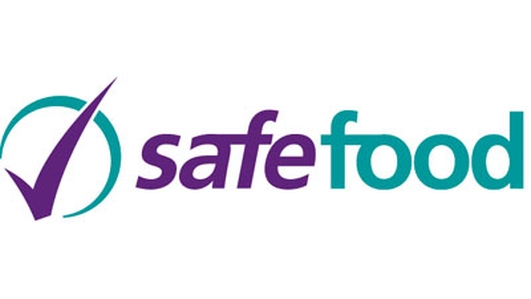 Operation Transformation - Part Two
John is now now gathered around by leaders of Operation Transformation in association with Safefood, Paudie, Siobhán, Deirdre, Sarah, Marc & Jennifer - the Operation Transformation class of 2014. Last week they faced their first terrifying weigh-in, and this week we find out if starting the campaign has delivered results, along with expert panel tips & advice.
Keywords
Operation Transformation - Part Three
Despite the fact that we won't be competing, we have no doubt that many Irish people will travel to Brazil for the World Cup this year. The usual worldwide destinations continue to attract Irish tourists in their thousands. But travel writer Manchán Magan is never one to follow the crowd & he joins John to give his top destinations.
KLM competition with Stephen Casey & Anne Kerbey as today's contestants, joining us on the line this morning.
Click Here for Manchan Magan alternative Hot Spots 2014
Keywords