The John Murray Show Friday 10 January 2014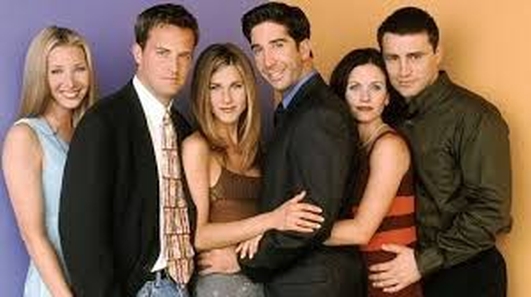 Friends - 20 Years On
In 1994 we met Monica, Rachel, Phoebe, Ross, Joey and Chandler - Friends went on to become one of the most successful US sitcoms of all time and had us all laughing and sometimes crying watching the comings and goings of this group of 20-somethingsin New York. Just how important was it & has it stood the test of time? Joining Miriam in studio are Edel Coffey & Dr Roddy Flynn from DCU.
Keywords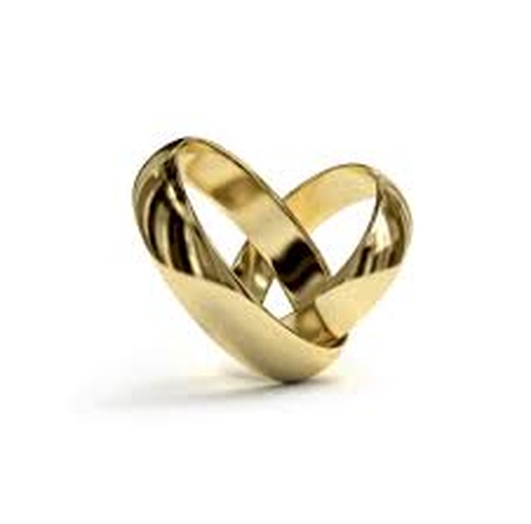 Lost Wedding Rings - follow up
Earlier this week Miriam spoke to Keelin Shanley. She explained how an unfortunate turn of events resulted in her losing her most treasured possession, her wedding ring. As a result Keelin got you our listeners, thinking & texting & we were overwhelmed with lost wedding ring stories. Joining Miriam on the line this morning are Maire Slattery, Tipperary & Maurice Murphy, Cork city.
Keywords