The John Murray Show Wednesday 8 January 2014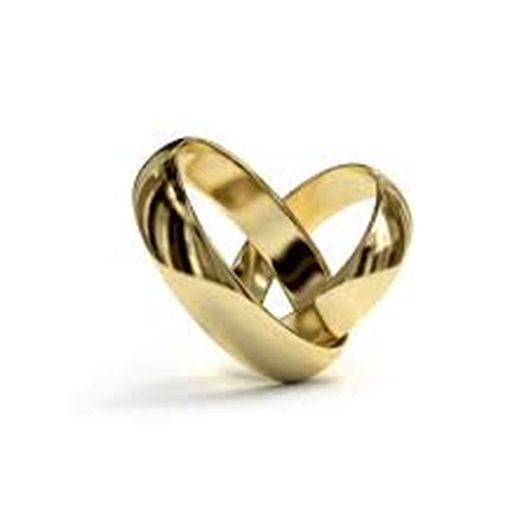 Keelin Shanley - Lost Wedding Ring
Now when it comes to personal possessions, your wedding ring is, for many of us, the most treasured thing we own, so imagine how you'd feel if you gave it away by accident. this is what happened to our colleague Keelin Shanley & she's on air with Morning Edition now, but Miriam caught up with her earlier on to hear the whole story.
Keywords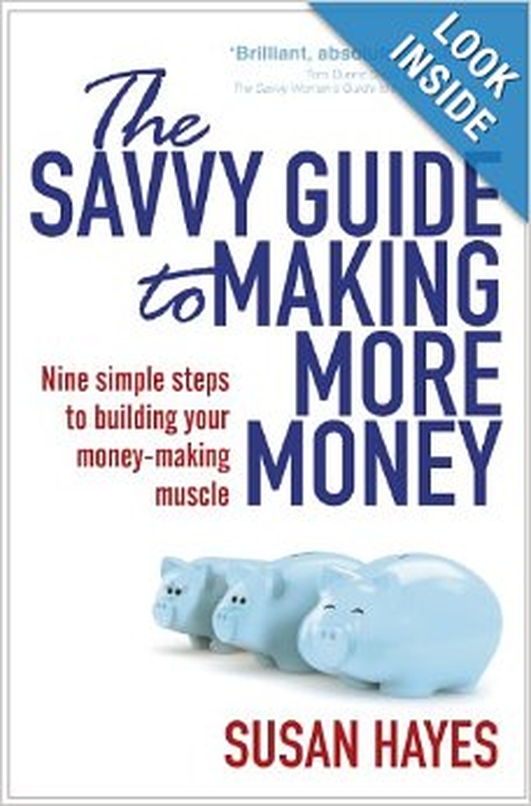 The Savvy Guide to Making More Money - Susan Hayes
Even at the best of times, making more money can seem daunting. But in the teeth of a recession, it can seem virtually impossible. Miriam's next guest has just written a book called 'The Savvy Guide to Making More Money' & author Susan Hayes is in studio this morning.
Susan is also co-author of the Leaving Certificate textbook Positive Economics. Her first book for the general public, The Savvy Woman's Guide to Financial Freedom, was published in 2013. Susan is from Cork and has a BSc in Financial Mathematics and Economics from NUI Galway.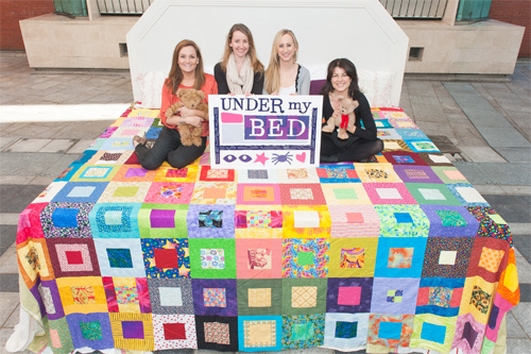 'Under My Bed' - actress Sonya Macari
Next week a host of celebreties & well known faces including David Norris, Mary O'Rourke, Maclean Burke & Celine Byrne are coming together to raise money for Barnardos by telling their childhood stories in a show called 'Under My Bed'. Actress Sonya Macari joins Miriam in studio to tell us more about the show.
Under My Bed runs from 16th to 18th January in the Smock Alley Theatre, www.smockalley.com tickets are 30euro www.entertainment.ie & all proceeds go to Barnardos.
Keywords