The John Murray Show with Miriam Tuesday 7 January 2014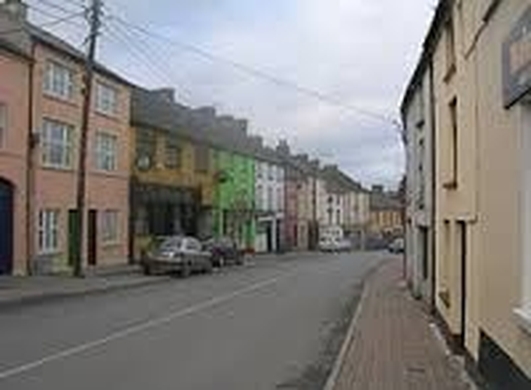 Play Next Door
Play Next Door took three writers into unfamiliar surroundings to inspire them to write a play. The play had to be set in the locality and in real time. This means the play has to happen between 11pm and 1140pm when it's going to be broadcast on RTE One. Before the play is broadcast we can watch a documentary about the writer and the time they spent in the community, exploring and writing.
The three writers are Deirdre Purcell, Pat McCabe and Fiona Looney. Across the summer of last year, Fiona Looney took a train to Thurles to spend 5 weeks there, Pat McCabe spent a month living in a cavernous mansion in Castleblayney and Deirdre Purcell moved into a Bray hotel, both with the same brief in their back pockets.
Keywords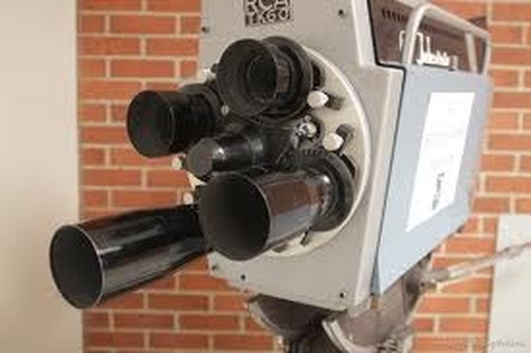 Vintage Television Cameras
Liam O'Hainnin is originally from Beale in Co Kerry but now lives just outside the German city of Darmstadt, south of Frankfurt. What's different about Liam is his love of vintage broadcast equipment, in particular, television cameras. He's been collecting them for years and has about 50 now. He has set up a small museum in his house and gets visitors from all over the world. It's called the Farvis Television Museum and has lots of other broadcasting equipment as well as the cameras.
One of his cameras was used to film JFK when he visited Berlin in June of 1963 where he made his now famous speech.
Keywords